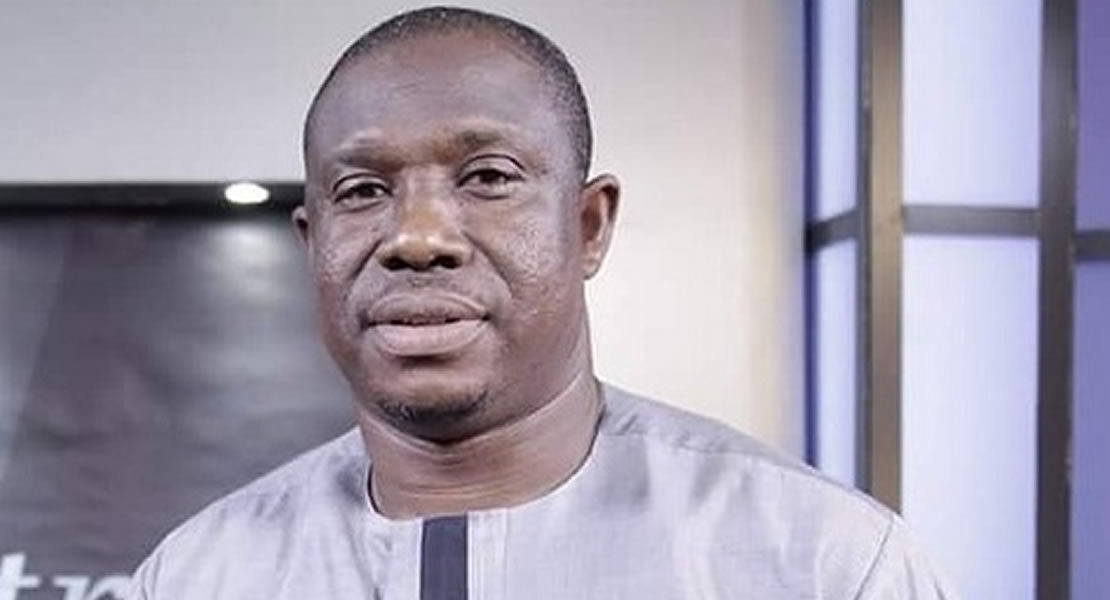 May 30, 2014
MP for North Dayi, George Loh has lamented his Gh¢4,000 take home pay is not enough for him in view of the many responsibilities he has to bear as a legislator.
Despite a gross salary of Gh¢7,000, he said MPs pay huge chunk of this money as taxes. They are up in arms with the Finance Minister, Seth Terkper to address the "huge" tax burden, he revealed.
"You can begin to think that an MPs salary is a lot but when you go into an MPs salary, it is next to nothing," the lawyer pointed out on the Joy Fm Super Morning Show, Friday George Loh, MP North Dayi, Volta Region
The comments were made on the sidelines of revelations, each MP has been allocated Gh¢34,000 to monitor projects within their constituencies. Monitoring projects would be seen as an MP's job. The North Dayi MP denied receiving any such monies.
Staying on the issue of his salary, he said "this is something I shouldn't have put out". He however went further to call for national debate to  "do a salary analysis of all other workers.. judiciary, education [and] health".
"I have seen other people's salary and the MPs salary is nowhere near them", he challenged adding, to have an informed discussion, "let's put the figures out".
He explained, being in parliament is not as rosy as it looks despite fierce competition to get elected.
"There are several other deductions  that come out of your salary….and this is the same money you use to do funerals and others; it is not as good as it looks".
George Loh is a legal practitioner and a new entrant to parliament after he defeated former Youth and Sports Minister Akua Sena Dansua by 12 votes in the National Democratic Congress' primaries ensuring a straight forward victory in the NDC stronghold constituency of North Dayi in the Volta Region.
Myjoyonline.com