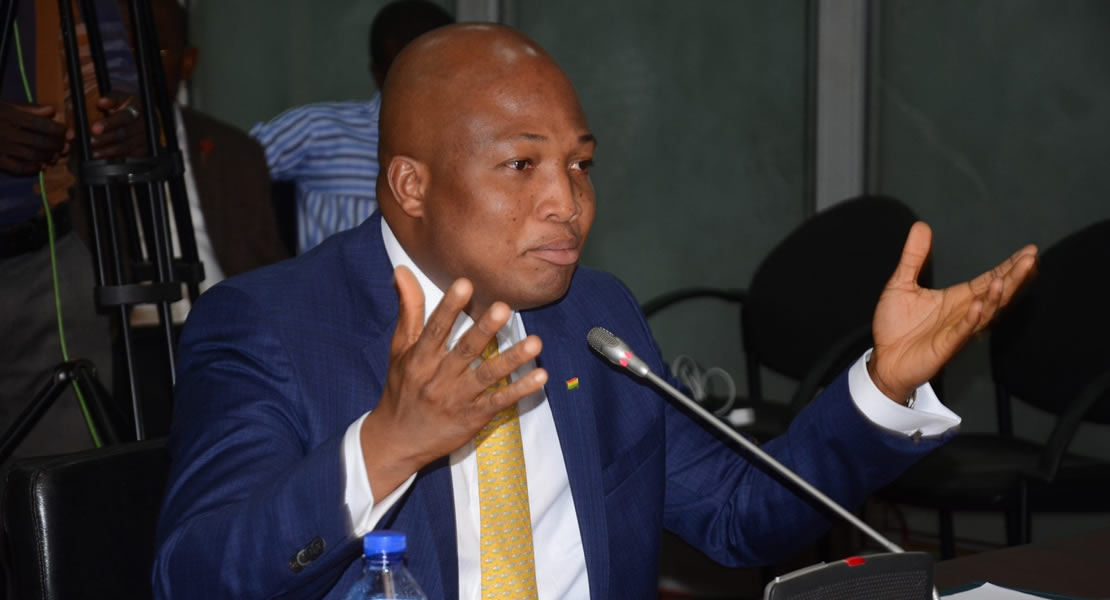 June 18, 2021
Member of Parliament for North Tongu Samuel Okudzeto Ablakwa is unhappy that his urgent question to the finance minister which was not taken this week despite it being advertised on Wednesday, June 16, 2021 has still not been listed for next week.
He drew the Speaker's attention to this when the Deputy Majority Leader, Alexander Kwamena Afenyo Markin presented the Business Statement for the ensuing week on Friday, June 18, 2021.
"I was told yesterday by the clerk at table Jetro that, Ken Ofori Atta is asking for more time, I was expecting that, that question would be programmed for next week, but that is not the case. I have gone through the business statement"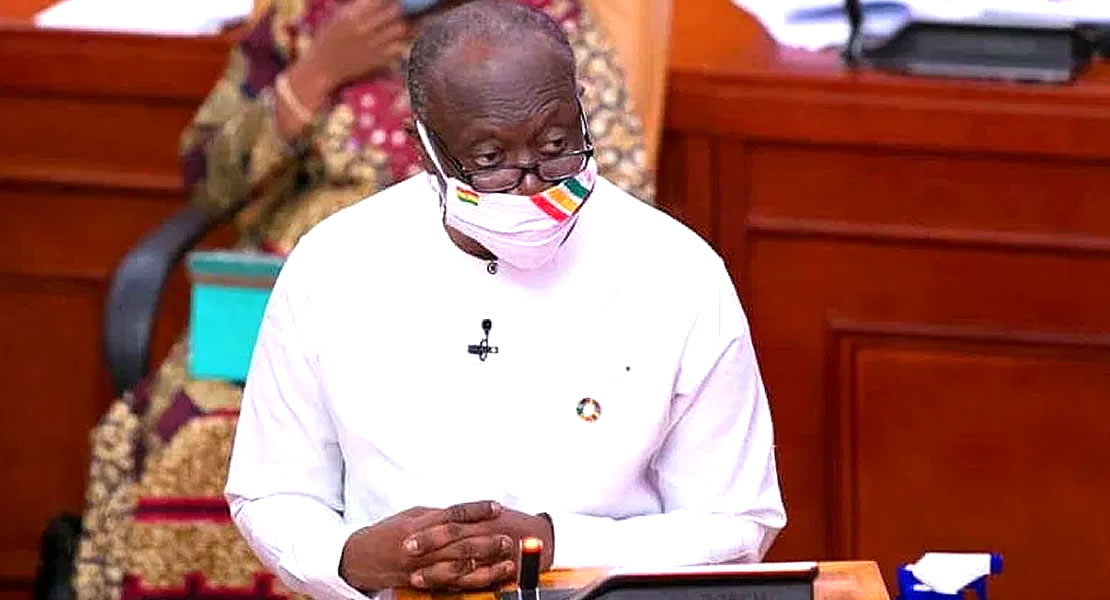 Again, he added that his question is an urgent question and under normal circumstances urgent question should not go beyond ten days. "My question is simple cost of the president travel".
Mr. Ablakwa, again pointed out that since the Interior and Defence Ministers would be coming to the House, provision should be made for them to come and brief the House on the security situation in the wake on armed robbers attacking bullion vans.
"A police officer was killed and Ghanaians are concerned with the current state of insecurity".
In response to the question posed, deputy majority leader, Alexander Kwabena Afenyo Markin noted that a firm indication has been given that the finance minister would come and attend to his question. "You need the facts and he would be here to do that, he was here yesterday".
And ones the facts the member is looking for are available, the Minister would be in the House to attend to him.
On the issue of security, he noted that it is the reason why there are various Committees and encourage the Committee on Defence and Interior to take the security issue up and a report would come to the floor of the House.
Kwaku Sakyi-Danso/Ghanamps.com