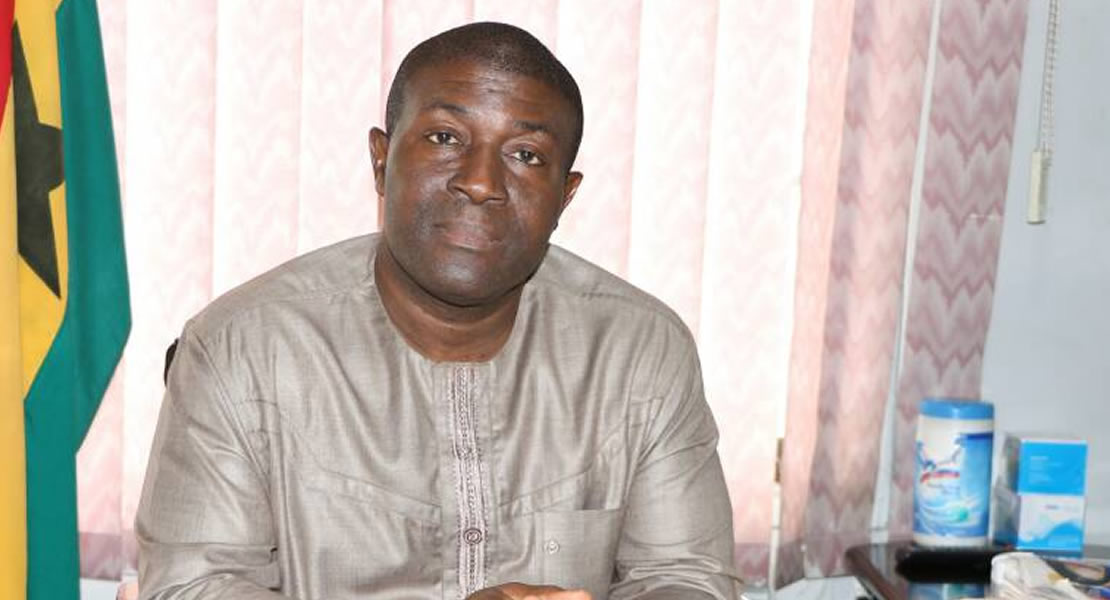 September 17, 2010
The Member of Parliament for Okaikoi South, Nana Akomea, says the former British diplomat, Craig Murray should be praised for the vital role he played in ensuring the NDC did not mar the 2000 elections.
Mr Murray who served as deputy British High Commssioner claims to have been involved in ensuring a transparent election in 2000
The Diplomat asserts in his book 'The Catholic Orangeman of Togo & Other Conflicts I have Known' that, the NDC was going to use the power of incumbency to rig the elections, but his contribution together with others foiled the NDC plan.
The book gives a vivid detail of how events took place in both sides of the then ruling government and that of the opposition NPP as well as what transpired at the Electoral Commission.
Speaking on Metro TV's Good Morning Ghana programme Friday, Nana Aomea, called on Ghanaians not to judge Craig Murray by his personal life but rather focus on the incontrovertible facts in his statements.
He portrayed Craig Murray as someone who believed that the 2000 elections was going to be rigged and so took practical steps to ensure the right thing was done describing that move as brave.
The MP said Craig Murray actually took steps to ensure that the grounds were level to ensure a result that truly reflected the will of the Ghanaian people.
Nana Akomea was however not happy with the NPP for outrightly dismissing claims by Mr Murray that he helped the party to win power, but urged the NPP to deal with the issue disspassionately.
Story by : Kwadwo Anim/ghanamps.gov.gh