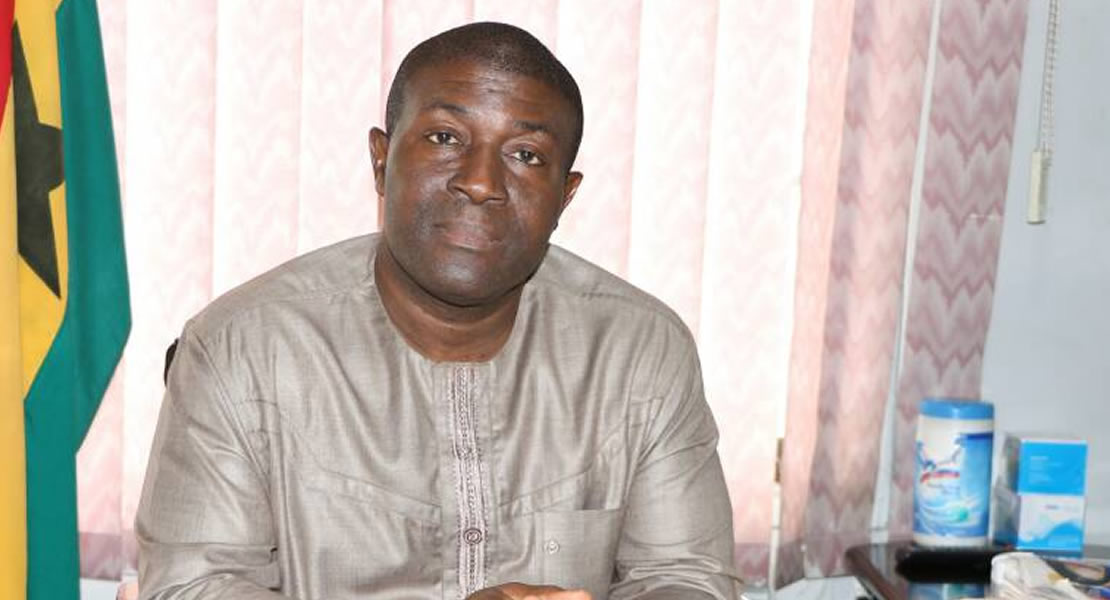 April 27, 2012
The Communication Director of the New Patriotic Party (NPP) Nana Akomea has rubbished the decision by a group named Ghana Coalition of the International Criminal Court (ICC) to petition the court to investigate the genocidal statements made by the Assin North MP, Kennedy Agyapong.
According to him, the group's attempt to have the ICC look into the matter is a worthless and fruitless exercise which is bound to fail as the ICC is only empowered to investigate such issues only when courts in countries that are signatories to the laws establishing the ICC are not willing to try such matters which is not the case in Ghana.
The three-member team from the Ghana Coalition Francis Kojo Arthur, Mr Eric Akomayi and Mr Fortune Sase, who travelled from Accra to The Hague, in its petition to the ICC also provided enough background to the current developments in Ghana. This includes recordings and press materials that show that leading members of the opposition New Patriotic Party who have endorsed and hailed Mr. Adjepong as a hero, have over the last 12 to 24 months engaged in the broadcast of hate speeches and inciting the youth to violence.
These include the NPP's Presidential Candidate Nana Akufo Addo, NPP National Chairman Jake Obetsebi Lamptey, NPP Youth Organiser Anthony Karbo and NPP Deputy Director of Communication Samuel Awuku.
It is the strong belief of the Ghana Coalition that Mr. Adjepong's statements make him liable for prosecution under Article 3c of the United Nations convention on the prevention of genocide.
However speaking on Metro TV's Good Morning Ghana programme on Friday, Hon. Nana Akomea who is also MP for Okaikoi South, stated that by petitioning the ICC the group has cast a slur on the judiciary of Ghana as it has questioned the capacity and credibility of local court to deal with the case.
He urged Kennedy Agyapong to rather sue the government of Ghana at the same International Criminal Court for his human rights abuses.
He noted that Hon. Ken Agyapong's human rights was grossly trampled upon when the state(police) failed to grant the accused person bail after his arrest when the constitutionally allowed 48 hours had clearly elapsed.
Kwadwo Anim/ghanamps.gov.gh