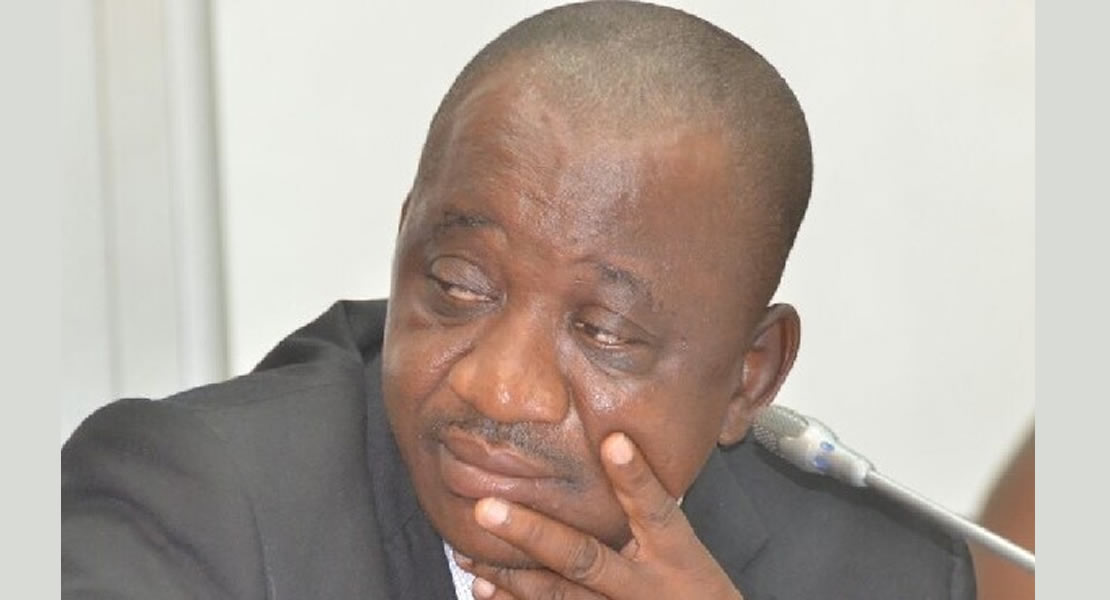 April 9, 2014
Bunkpurugu Legislator Solomon Boar has described as "absolutely unnecessary" a dusk to dawn curfew imposed on Nankpanduri within his Constituency.
"It appeared like a belated April fools message to me. I asked myself; 'what was the import of that imposition?' I could not understand why the Interior Minister should come out to impose a curfew now which I consider as highly belated and highly unnecessary," Boar told XYZ News.
The Interior Minister imposed the curfew on the advice of the Northern regional Security Council following inter-ethnic clashes between Mamprusis and Kokombas on one side and rival Bimobas on the other side.
Three people have been killed in the ethnic skirmishes which also saw houses torched and guns fired.
In the MP's view, the curfew should have been imposed immediately the conflict started a week ago and not now. He also wondered why a curfew would be imposed on an area which has nothing to do with the curfew.
"Where we have 99% of the harm being caused is not Bunkpurugu Yunyoo District or Bunkpurugu Constituency. It is in the East Mamprusi District. Then you decide to slap a curfew on the township of Nankpanduri with the belief that the conflict is going to escalate or what? That is what I find very difficult to believe.