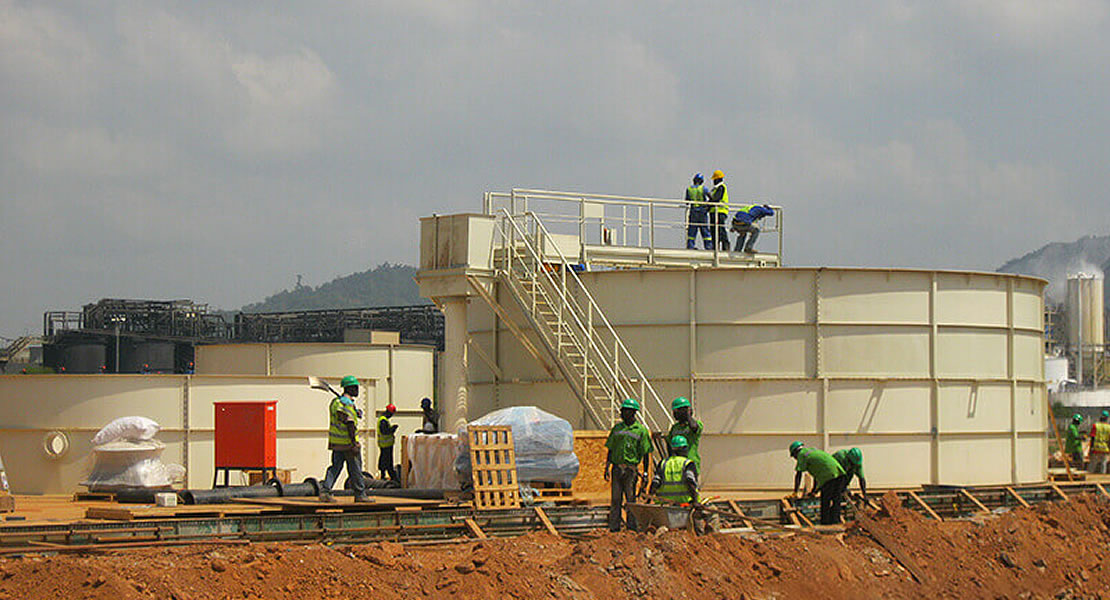 May 21, 2012
Six communities in the Nanton constituency in the Northern region have been earmarked to be connected with a pipe borne water in their respective environs beginning this year by the Member of Parliament for the area, Abdul-Kareen Iddrisu.
This is a strategic move undertaken by the MP to boost the water situation in the district and to lend support to the assembly in expanding access to potable water for the constituents.
At least 3 communities including Ziang, Gana and new Balshie in respect to this water project have been connected currently whiles the remaining three are pending for implementation soon in the district.
The MP in an interview with Ghanamps.gov.gh has indicated that project materials have been procured already to ensure the smooth take-off of the next batch of the project.
Sazihini, Old Balshie and Bigoni all suburbs of the Nanton district are the next communities to be considered for the over GHS 20,000 water project intended to boost accessibility to water.
In a related development, the MP has constructed a standard dam for residents of Sahanayili and the surrounding environs with an amount worth GHS 16,000.
The community without any source of drinking water previously for its inhabitants will now have the chance to access water for domestic use and to facilitate agric related activities carried out by them in the area.
Jonathan Adjei/Ghanamps.gov.gh