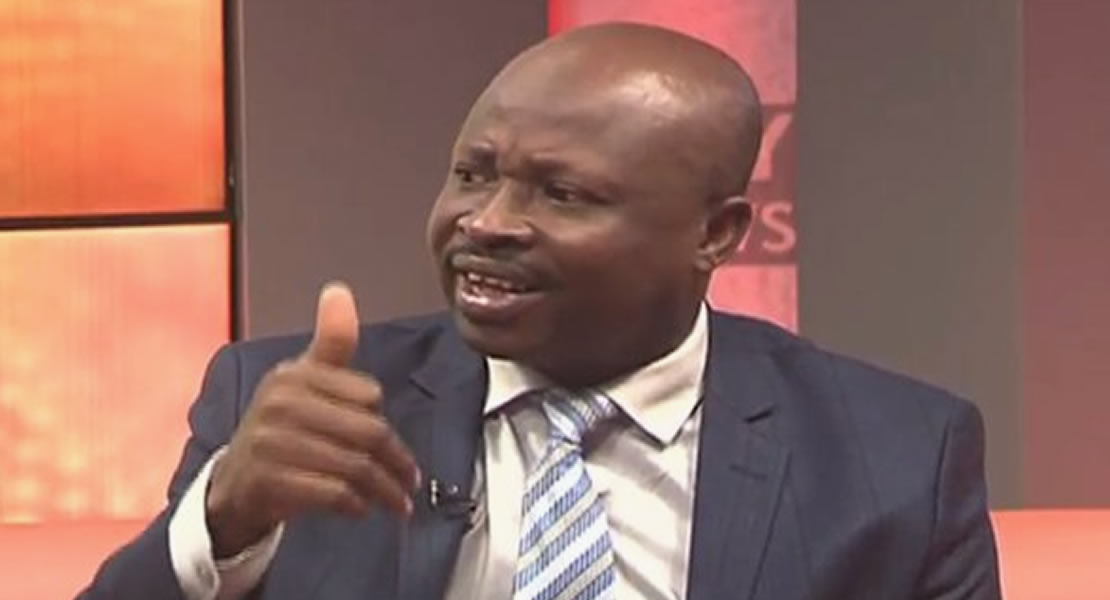 August 18, 2015
NDC Member of Parliament for Bia East, Richard Acheampong has called on the National Security Apparatus to swiftly invite both the Presidential and Vice Presidential Candidates of the New Patriotic Party (NPP) Nana Akufo Addo and Dr Mahamadu Bawumia to assist in unraveling how a host of Togolese found their names in Ghana's voters register.
The NPP at a Press conference yesterday addressed by its Vice Presidential Candidate Dr Mahamadu Bawumiah stated that the voters register must be replaced with a new one insisting that about 76,286 Togolese voters are on it hence must be scrapped.
They further argued that the register from 2008 to 2012 increased to 25% saying it does not make sense.
"An increase of the voters register by 25 percent between two elections is abnormally high and there are also several instances of this. One cannot credibly explain for example how increases in the voters' register of magnitudes exceeding 40 percent can take place. Where did the people come from?" NPP Vice Presidential Candidate, Dr. Mahamudu Bawumia questioned.
However speaking on Kasapa 102.3 FM, Hon. Richard Acheampong stated that the allegation made by the NPP if established to be true constitutes a national security threat.
"We cannot have a situation where a whopping 76,286 foreigners are on our voters' register that is a huge security threat to Ghana. Nana Akufo Addo and Dr Bawumiah must be invited immediately to help investigate how this alleged anomaly if really happened".
He nonetheless described the NPP's claims as baseless, adding that the largest opposition party has resorted to this strategy as a face saving exercise as the party sees defeat glaringly starring at it in the face.
Kwadwo Anim/GhanaMPs.gov.gh