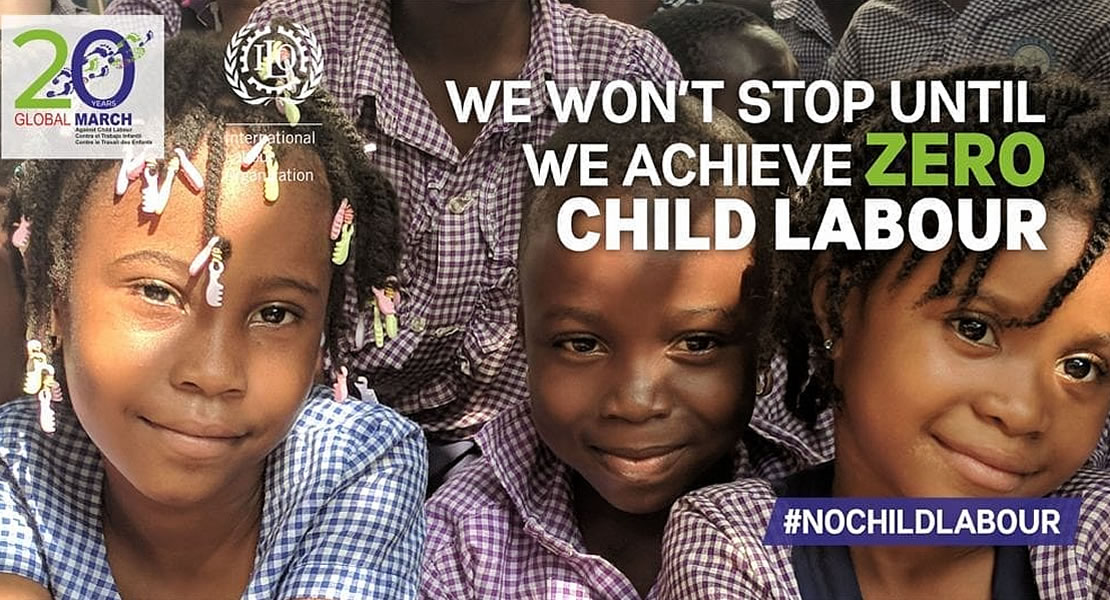 September 30, 2013
The Ministry of Gender, Children and Social Protection has pledged "government's commitment to improving the lives of persons with disability particularly children with disabilities."
According to the Deputy sector Minister Sena Okity-Duah, government has developed a National Child Protection Policy to protect the vulnerable in society, especially children with disabilities.
Mrs Sena Okity-Duah made this known at the grand finale of Citi FM's Write Away contest which was on the theme "Write a letter to the Minister for Gender, Children and Social Protection on the challenges children with disabilities face and what you want done for them".
According to the minister, the policy seeks to build on existing families and community structures to protect children especially girls with more emphasis on the prevention of harm and abuse.
She pleaded with corporate bodies and other stakeholders in the country to join the Ministry of Gender, Children and Social Protection to implement the brilliant ideas, proposed by the children who took part in the competition.
She added that although civil societies have helped the ministry in diverse ways, she indicated that the ministry has not gotten to the stage where it can "conveniently rest on its oars."
"We can do more to ensure the full inclusion of persons with disability especially children with disability in all aspects of our society" she advocated.
Citifmonline.com