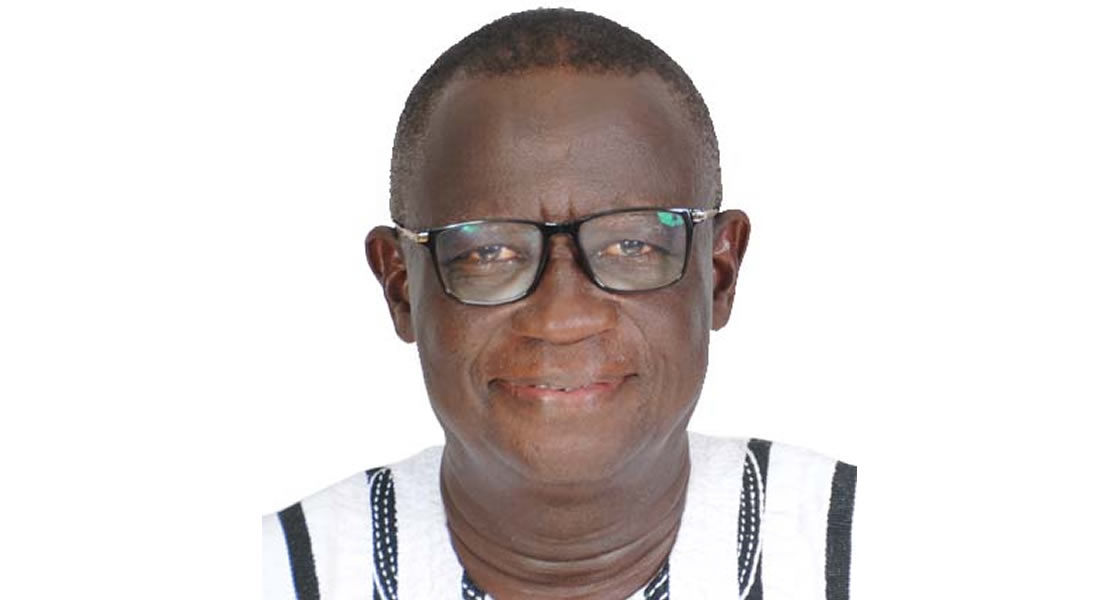 May 30, 2011
The New Patriotic Party Member of Parliament for Fanteakwa Constituency, Kwabena Amankwa Asiamah, has accused the National Security Apparatus of being unnecessarily high-handed in its dealings with civilians in recent times.
This follows the seizure of Video CDs of two yet-to-be-released movies "Atta Mortuary Man" and "Oh Uncle Atta," by persons said to be personnel of the National Security Apparatus.
The security officers besieged the premises of a distributor in Accra on Saturday and seized 13,000 copies of the CDs which they took to the offices of the BNI.
The two movies have been given a clean bill of health by the Ghana Cinematography Control Board which has the statutory mandate to evaluate contents of movies before they are aired to the public.
There have been speculations by sections of the public that the CDs were seized because its content made mockery of President Attah Mills and may be an affront to the President if released onto the market.
Meanwhile the Deputy Information Minister Baba Jamal has said in an interview with Peace FM Monday that the 13,000 copies of the movie were seized because the producer did not complete censorship procedures.
He further explained that though the movie itself had been censored and approved by the Cinematography board, its posters and adverts had not yet been scrutinized since the producer did not make them available at the time the movie was under scrutiny.
However contributing to a panel discussion on Peace FM's Kokrokoo show on Monday, the Member of Parliament for Fanteakwa, Kwabena Amankwah Asiamah, described the action by the National Security as very harsh which could paint the ruling government in a negative picture.
He noted that the issue could have been handled behind the scenes in a quieter manner to avoid the media blowing the issue up.
"The National Security could have called the producer to a meeting to discuss the matter without deploying armed men to the area, Ghanaians are tired of seeing and hearing news of security men harassing innocent civilians who are doing legitimate jobs'' he said.
Story by : Kwadwo Anim/ghanamps.gov.gh