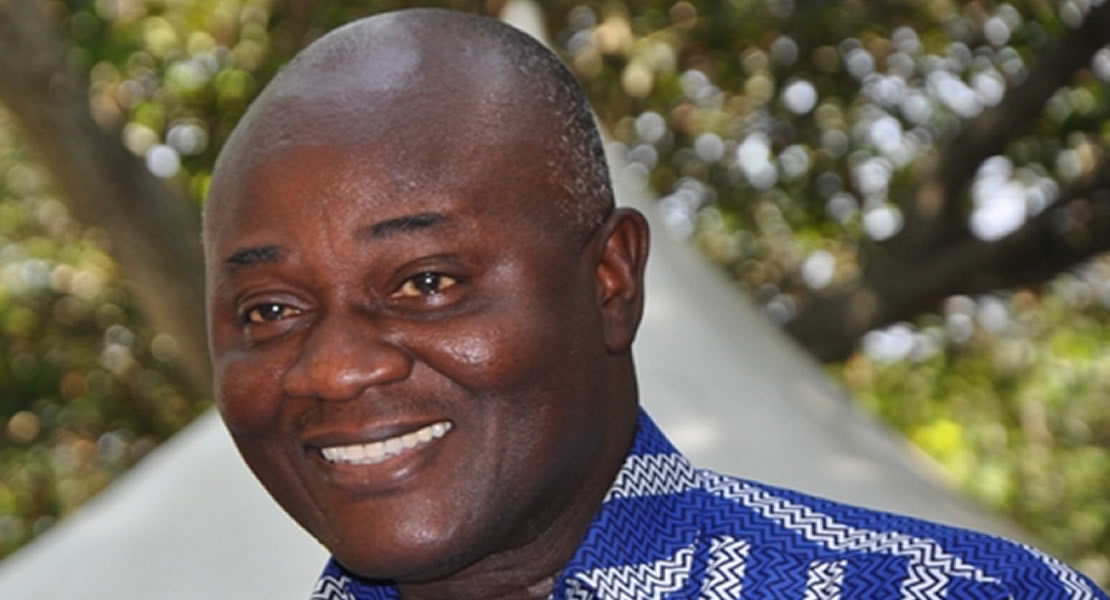 September 7, 2012
The Member of Parliament for Okere, Dan Botwe has called on the Military High Command and the National Security Outfit to immedeatly state their position on the comments by the National Organizer of the ruling National Democratic Congress(NDC) which was contained in a secret tape recording.
According to him the comments to a large extent adversly affects the neautrality and integrity of the two revered state security services.
Mr Yaw Boateng Gyan is heard on the tape assuring party footsoldiers that they would be enlisted into the Special Forces of the Ghana Armed Forces and also given National Security I.D cards to enable them freely move about and engage in all manner of assignments for the ruling party during the upcoming general elections.
However speaking on Peace FM's Kokrokoo show on Thursday, Hon. Dan Botwe stated he was not surpised of the comments made which is recipe for chaos during the elections, as he had always believed that the NDC party had always used such fake security personnel in all previous elections and by-elections that have recorded violence.
He recounted the Cherepone and the Agbogbloshie electoral violence in which none of the perpetrators who were seen engaging in criminality have been punished till now.
Hon. Dan Botwe urged President John Mahama to demonstrate his commitment to his pledge for peaceful election by acting immedeatly on the unfortunate and criminal utterances of Mr Yaw Boateng Gyan.
He called on civil society organizations and well -meaning Ghanaians not to only preach peace but condemn and demand action against such persons who make unguarded statement.
Kwadwo Anim/Ghanamps.gov.gh