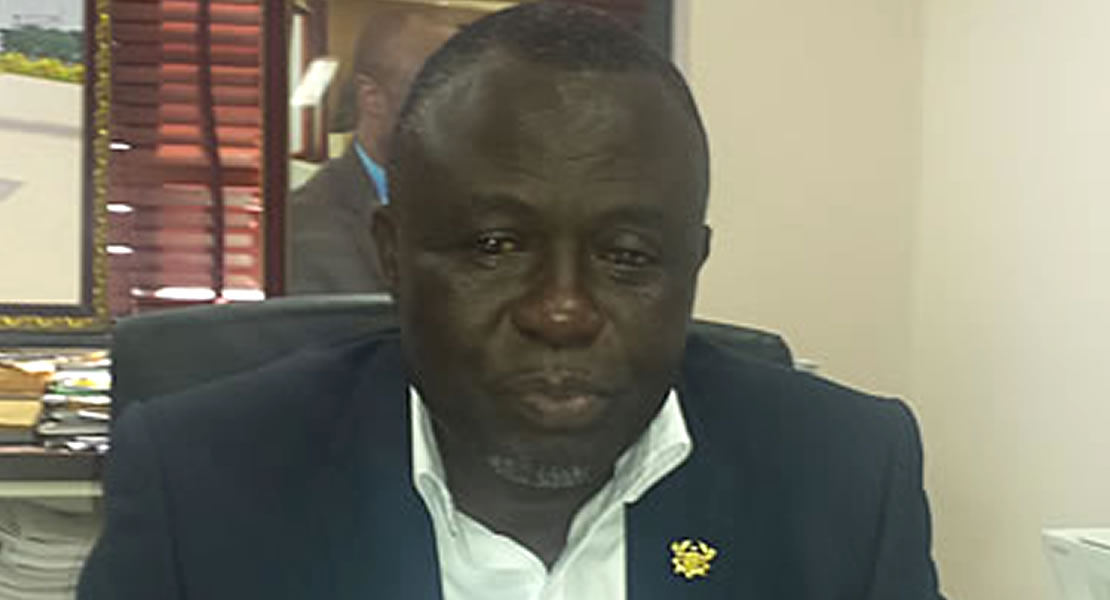 March 4, 2021
Former chairman of the Government Assurance Committee in the 7th Parliament,  Yaw Frimpong Addo has said with current equal  numerical strength of the two dominate parties in Ghana's Parliament, the Committee would play its oversight role.
According to him he agrees with the Speakers point that the Committee is the weakest in performing its oversight responsibility and they are not playing the role they are supposed to play.
In an interview he noted that the Committee was supposed to be the pivot around which other committees can play their roles effectively, "unfortunately it has not been the case all because of our political arrangements".
He further noted that under the current Parliament, the 8th Parliament has resolved this time around that it is going to take Government Assurance Committee's work seriously, because of its nature.
"God being so good with the current parliament, we have no excuse whatsoever with this split Parliament for the Committee not to work hard. The Minority would always push for us to do our oversight work, the Committee is going to make a difference, I may not be on that Committee but I would be a friend to the Committee".
Kwaku Sakyi-Danso/Ghanamps.com