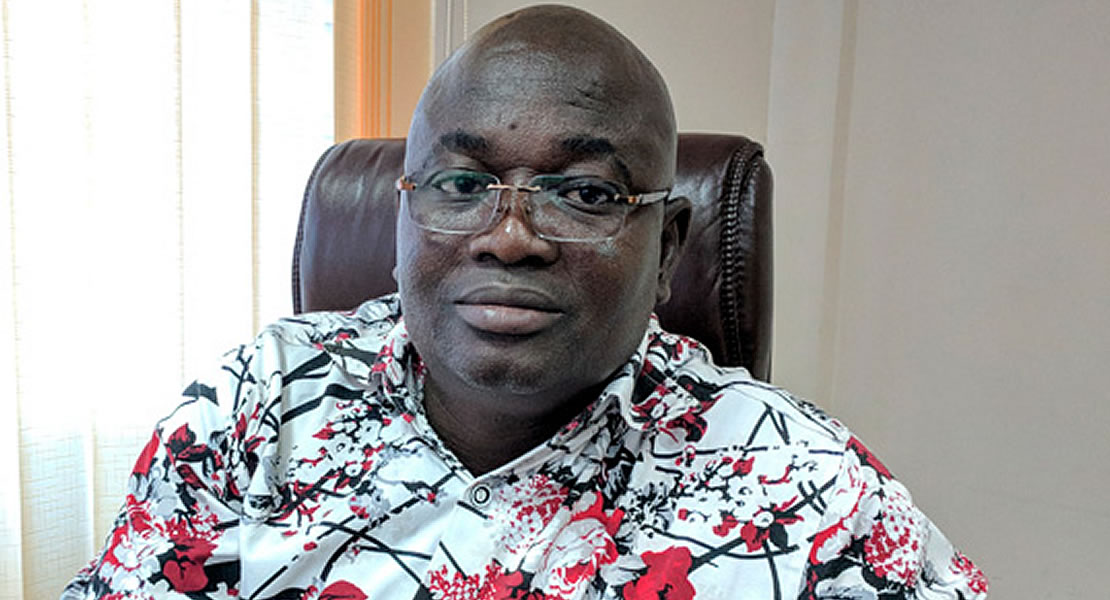 February 25, 2011
NPP Member of Parliament for the Zabzugu constituency of the Northern Region, Hon. John Jabaa was on Thursday night, allegedly attacked by NDC activists as he escorted two buses meant for two senior high schools into the Zabzugu township.
His private Nissan double cabin pick up with registration number GW9650 Z, was vandalized and his wife who was with him at the time sustained injuries.
Eyewitnesses told Citi News the police scared the attackers away with warning shots and managed to rescue the MP.
According to the witnesses, but for the timely intervention by the police, the confrontation would have led to a major clash between NPP and NDC supporters in the Zabzugu constituency.
The Zabzugu MP said he successfully lobbied for two 30-seater Cruiser buses for the Zabzugu and Tatale Senior High Schools which he was sending home to be handed over to the beneficiaries when he was attacked.
He said the buses were delivered in fulfillment of a promise made by the former Minister of Education, Alex Tetteh-Enyo in 2010.
According to him, when they were approaching the Zabzugu Township, some known NDC youth activists mounted a road block and demanded the keys to the buses.
This request, Hon. John Jabaa resisted and that resulted in the incident he describes as "political sabotage."
The Zabzugu MP alleged that some of the assailants used a motorbike owned by the District Chief Executive, Hon. Moro Wahab.
In recent times, Government has been criticized for not bringing to book NDC activists who have engaged in such activities.
But Hon. John Jabaa says as a legislator, he will use every legal means to get the perpetrators apprehended to serve as a deterrent to other evil minded persons in the Zabzugu constituency.