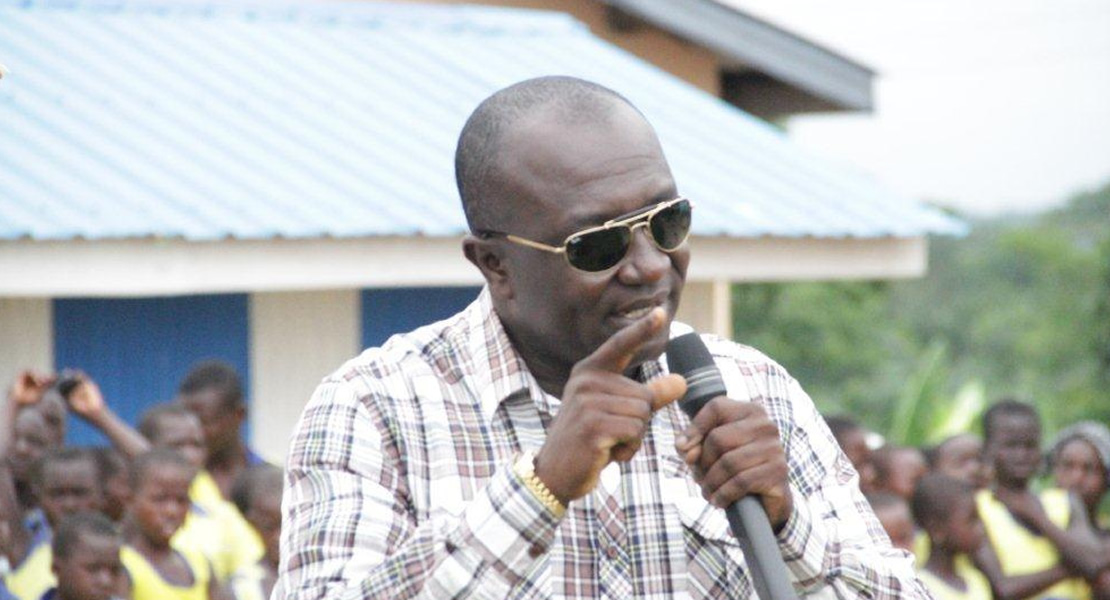 May 18, 2012
Member of Parliament for Obuasi East, Edward Ennin has accused the ruling National Democratic Congress (NDC) party of being behind the distribution of 2016 campaign posters of NPP presidential hopeful Alan Kyeramanteng in Tamale.
According to him, the NDC is deliberately putting these posters out there to create divisions within the largest opposition party the NPP.
The said posters of the NPP 2012 flagbearer candidate became widespread positions that afford broad viewing in Tamale causing curious minds to inquire who the culprits are.
Officials of the NDC in the Northern Region have denied over having knowledge of the act or being involved.
However Hon. Edward Ennin who is a very close pal of Minister Alan Kyeremanteng stated emphatically the flag bearer hopeful had not expressed his political intentions and as such nobody should get the issue twisted.
He insisted that the action must be laid at the door step of the ruling party as the NDC believes continues division in the rank and file of the NPP, is a good condition for the ruling party to continually stay in office.
Hon. Ennin maintained that the NDC realizing how disgraceful they have been in court in the ongoing 2012 election petition has put out this mischief to distract the attention of the NPP.
He added that the NPP will remain resolute and will not allow such tangential issues to derail its path of regaining political power to move Ghana into becoming economic giants.
Kwadwo Anim/Ghanamps.gov.gh