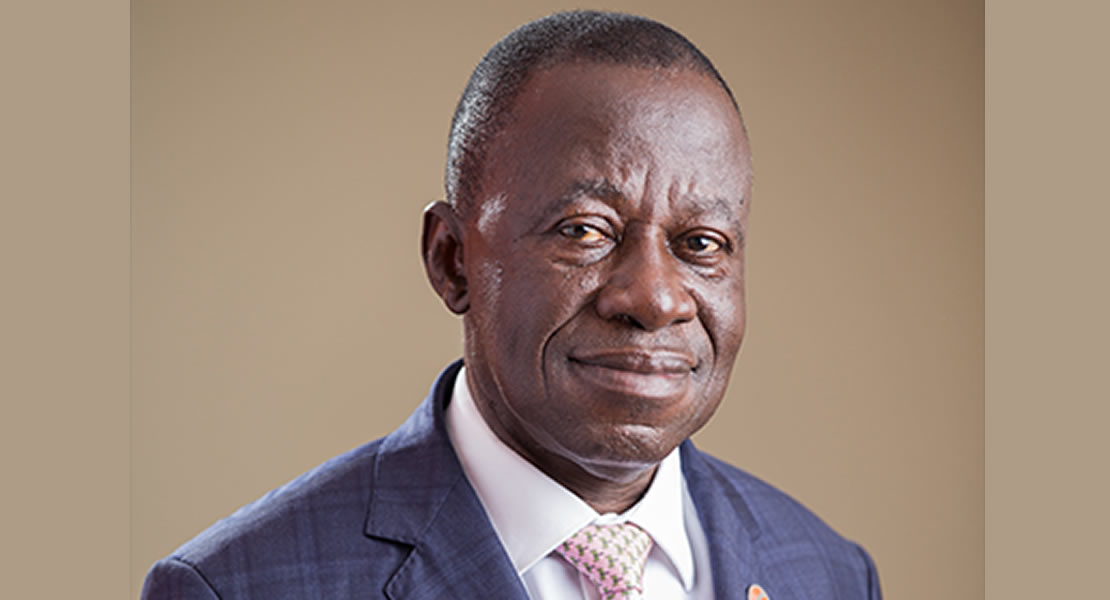 June 27, 2012
The Member of Parliament for Nsuta Kwamang Beposo Osei Kwame Prempeh has accused the National Democratic Congress of being the dishonest in the reason it has given for boycotting the presidential encounter that has been organized by the Institute for Economic Affairs (IEA).
The NDC in a statement singed by the propaganda secretary Richard Quarshiega said the president and his vice will not take part in any of such debates organized in keeping with a convention of sitting presidents not participating in such programmes since the year 2000.
However contributing to a discussion on e-tv's breakfast TV show on Wednesday, Hon. Prempeh stated the NDC for boycotting the event is the fact that the party has issues with people under IEA panel who are to steer the programme.
His assertion concerned by greater Accra chairman of the NDC Ade-coker who was also on the same programme, who claimed that persons on the panel such Prof. Stephen Addai, Pastor Mensah Otaibil, Mr. Kabral Amihear are NPP sympathizers and are such may not be fair with the NDC candidate , President Mills should he participate in the programme.
Hon Osei Kwame stated that the NPP's candidate Nana Akuffu Addo who has no history of boycotting such engagements will take his turn at the programme to sell to Ghanaians his vision in order to transform the economy of Ghana and also improve the living standard of Ghanaians.
Kwadwo Anim/Ghanamps.gov.gh