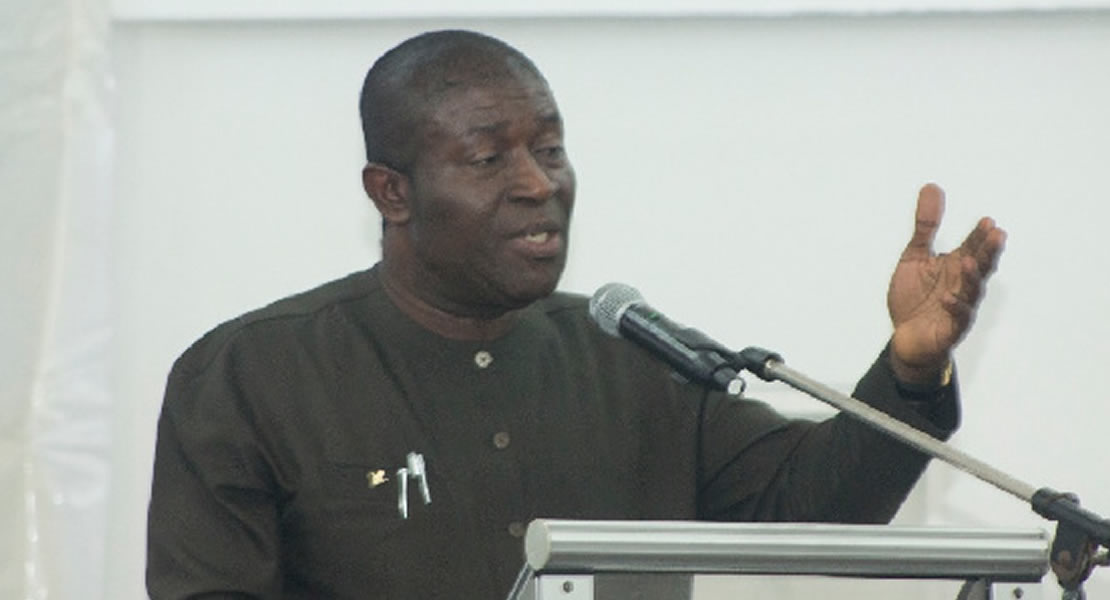 July 12, 2011
The opposition New Patriotic Party (NPP) has accused the National Democratic Congress (NDC) of deliberately abusing the nation's state broadcaster, Ghana Broadcasting Corporation (GBC) and using it for propaganda.
The Communications Director of the NPP, Nana Akomea speaking to Citi News said he is reliably informed that the NDC is hugely indebted to GBC following live coverage of it's National Delegates Congress held over the weekend and the delegates Congress held in Tamale last year.
According to the Okaikoi South Member of Parliament, the NDC has failed to pay GBC for the live coverge adding that NDC's action is a systematic abuse of incumbency.
"Our beef is the use of the state broadcaster by the NDC political party to further their political aim without payment. The congress in Sunyani was telecasted live back to back by the state broadcaster and no payment has been made. They will tell you that they just finished the congress and we would process the payment but the congress that the NDC had in Tamale several months ago has also not been paid.
"There is a systematic abuse of incumbency and to employ concrete resources for party political gains and this should not be tolerated. They have not paid their congresses on Sunyani and in Tamale and they have to pay for it".
However, the Deputy Minister for Tourism, James Agyening Boateng failed to confirm or deny the accusations by the NPP. He directed that such questions should be addressed to members of the party's communication team, who are in charge of coverage.
According to the former Deputy Information Minister, the accusation by the NPP is a deliberate attempt by to shift attentions from their successful congress held in Sunyani which saw the endorsement of President Mills to lead the party in the 2012 elections.
Citifmonline.com