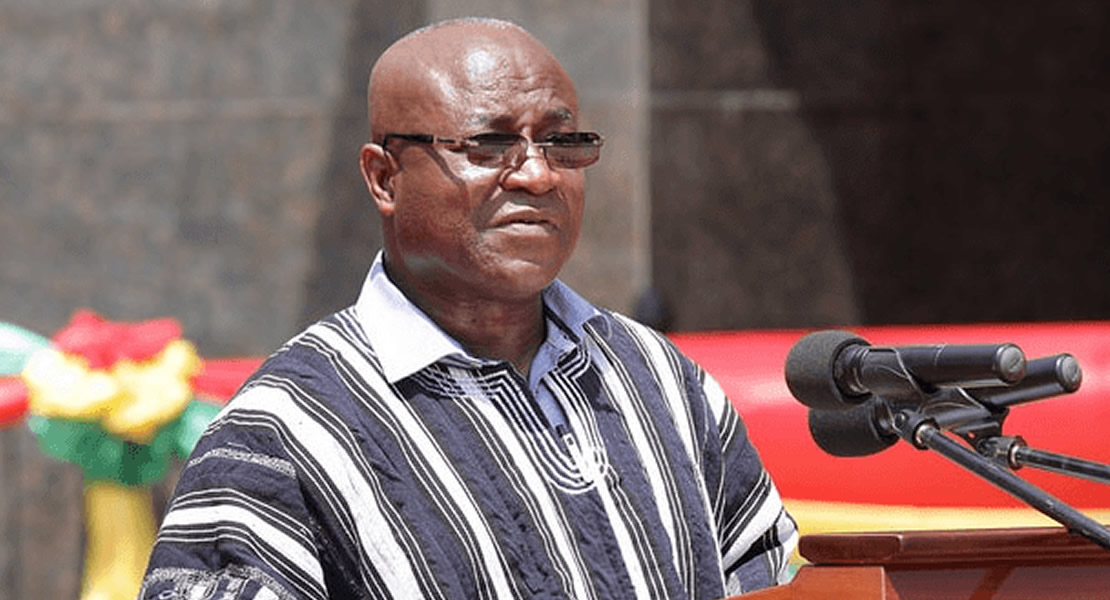 July 21, 2011
The Minority Leader in Parliament, Osei Kyei-Mensah-Bonsu, says the Minority agrees in principle to the need for the purchase of various aircrafts to retool the Armed Forces but suspects the deal is not transparent.
Hon. Osei Kyei-Mensah-Bonsu said the NDC government has shown double standards by presenting to Parliament loan agreements for the purchase of some five varying types of aircraft when they criticized similar moves by the NPP in 2008.
On Wednesday July 20, Parliament approved a $105,370, 177.09 loan agreement to buy a new passenger jet, Embraer 190 and other logistics for the military.
Two other loan agreements for the purchase of four other jets went through despite some concerns raised by the minority.
In an interview with Citi News the minority leader and Member of Parliament for Suame explained that their concern has got to do with the quotations contained in the agreements, adding they suspect the sums have been heavily inflated.
"Certainly they (military) do have a need for such aircraft that is why we were supportive in principle at the purchase of the aircraft. Our concern though relates to the Embraer facility. If you go to the websites of the manufacturers, the price for the green shell is 32 million dollars, then they come to Parliament and tell us that the price is 55 million dollars. We disagree because the price has been inflated to the tune of 23 million dollars; that is our problem with them".
However, a Deputy Energy Minister, Inusah Fuseini in a response dismissed the Minority's allegations.
He said the Embraer 190 SAA being purchased by the NDC government comes with specifications different from the price quoted on the manufacturer's website.
"What we are buying for the use of the military is Embraer 190 SAA, an improvement on the Embraer 190 Simplicita. When you buy Embraer 190 SAA at that price you ain't going to fly with the aircraft. You don't have navigation instrument on the aircraft. You don't have radar. The minority knows that because they have bought an aircraft for the military before".
Source: Citifmonline.com