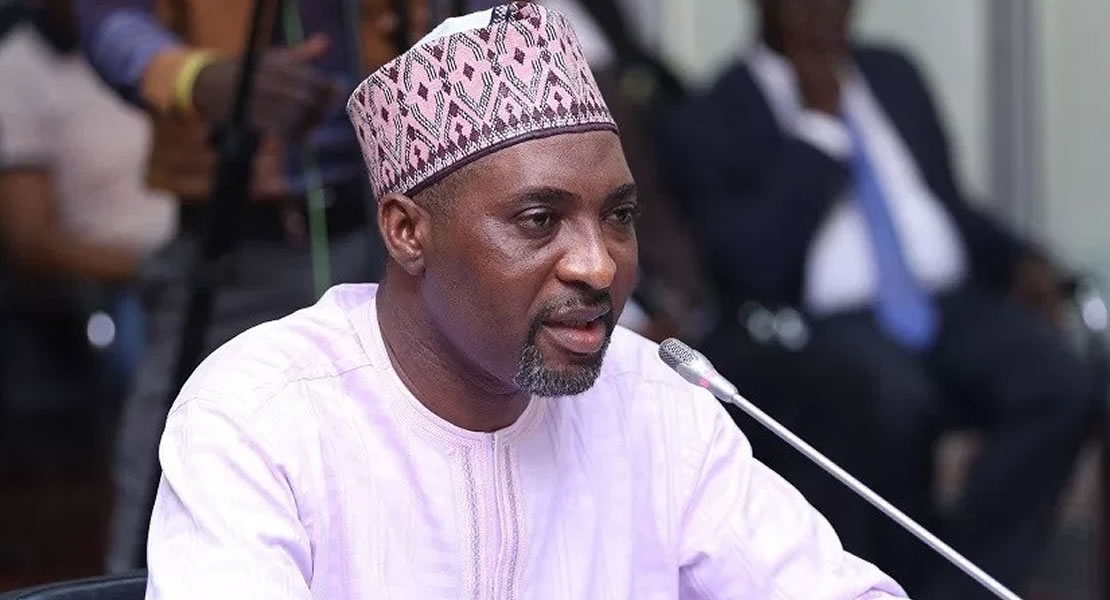 January 31, 2011
Alhaji Mohammed Muntaka Mubarak, Member of Parliament (MP) for Asawasi, has called on the ward and constituency executives of the National Democratic Congress (NDC) to double their efforts, by reaching out to the constituents to explain government policies and programmes to them.
The Mills Administration, he said, had so far succeeded in meeting the aspirations of the people but a lot more depended on well- meaning activists to tell the party's success story.
This would help avoid unnecessary criticisms and what he described as "politics of lies by the main opposition party some of which are crafted to confuse the citizenry".
Alhaji Mubarak said this when he presented a cheque of GHC2,000 to the Darul Hadith Institute of Islamic Studies at a ceremony in Kumasi. The MP donated the money from his share of the Common Fund, to support the Institute to construct a mechanized borehole, to address the perennial water shortage experienced by the institute.
He said with the various development projects springing up in his constituency, particularly in the area of education and youth development, he was convinced that the party would retain the seat in the 2012 general elections.
Alhaji Mubarak said projects currently being undertaken, includes the construction of a four-unit classroom block each in four deprived communities, a dormitory block for the Kumasi Academy Senior High School (SHS) and the provision of street lights, from the Aboabo Post Office to Asokore Mampong.
Sheikh Abdul Razak, Director of the Institute, who received the money, commended the MP for the gesture, and thanked him for his continuous support to educational development.
Source: GNA