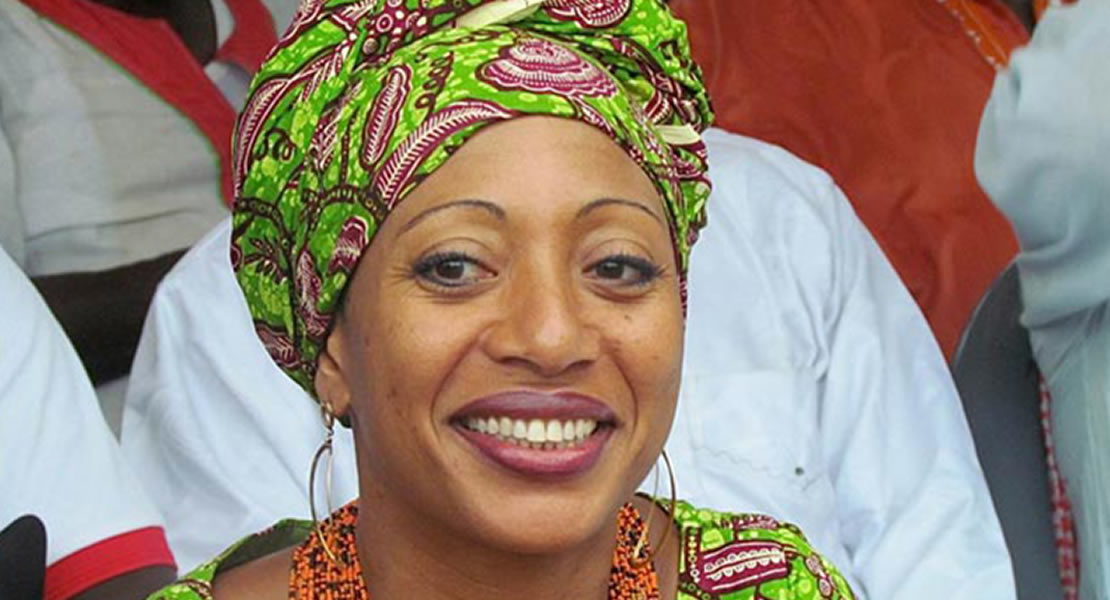 December 30, 2011
The Chairperson of the Convention People's Party (CPP), Samia Yaba Nkrumah, has stated that party executives will not spend their energy pleading with Dr Paa Kwesi Nduom to rescind his decision of exiting the CPP.
Samia who is also the CPP sole MP, and Member of Parliament for Jomoro said the party wishes Dr Nduom well in his future endeavours, adding that once Dr Nduom is out of the CPP the party is cleared of any impediments which has the potential of breaking the front of the party.
In an interview with Citi News, Hon. Samia stated Dr Nduom's exit does not come as a surprise to her as she anticipated that the party's former Presidential candidate would leave the party.
However, Samia, who has had some feud with Dr Nduom and was recently criticized by a large section of Ghanaians for her outburst against Dr Nduom was quick to refute allegations that she was to blame for Dr Nduom's exit.
Kwadwo Anim/ghanamps.gov.gh