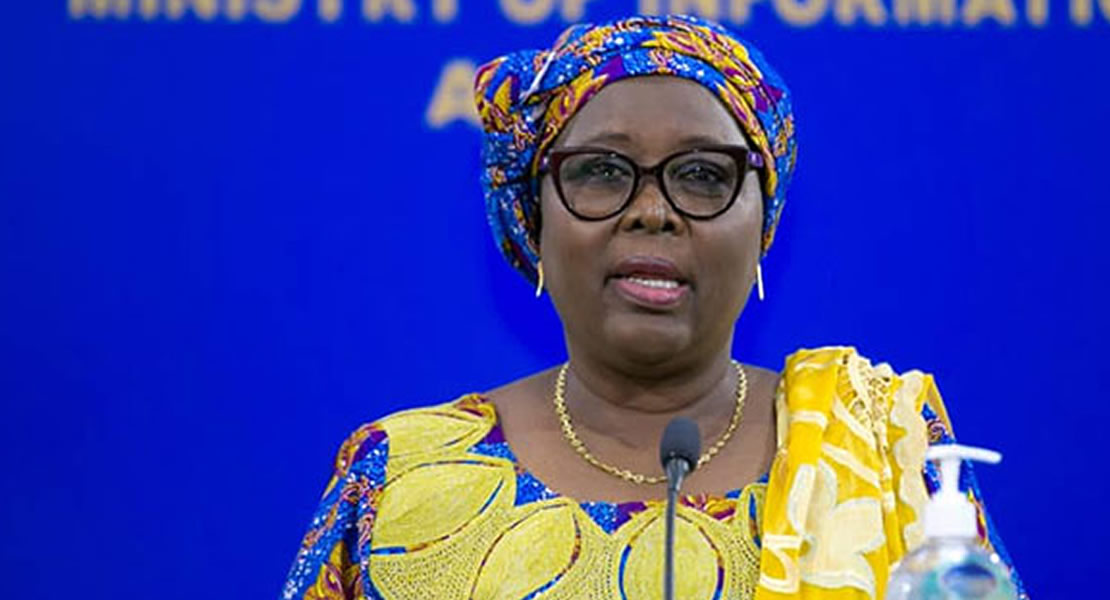 January 30, 2018
Minister of Local Government and Rural Development, Hajia Alima Mahama had indicated to Parliament there will soon be introduced a Bill on registration of birth and death which will address controversies of use of local names to reflect and accommodate present trends and societal developments.
She further told the House that considering the public outcry, the acting registrar of the birth and death registrar has been asked to review the Standard Operational Procedure (SOP) and further allow names like "Nana, Nii Papa etc given by parents to be accepted for registration.
And added that, the registry should rather be concerned with official titles and prefixes like Honorable, Doctor, Minister General etc.
The Minister was on the floor of the House to make a statement as the House summoned her and the Registrar of birth and death to brief the House, on the ban on use of names like Nana and Nii which had generated controversies.
Publication by a private newspaper, the Heritage on Thursday 25th January 2018 on refusal of the Birth and Death Registry to register some local names resulted in public outcry forcing parliamentarians to summon the Minister to clarify issues.
Members of Parliament from both the Majority and Minority side of the House were happy with the directives given by the Minister.
By: Kwaku Sakyi-Danso/ghanamps.com