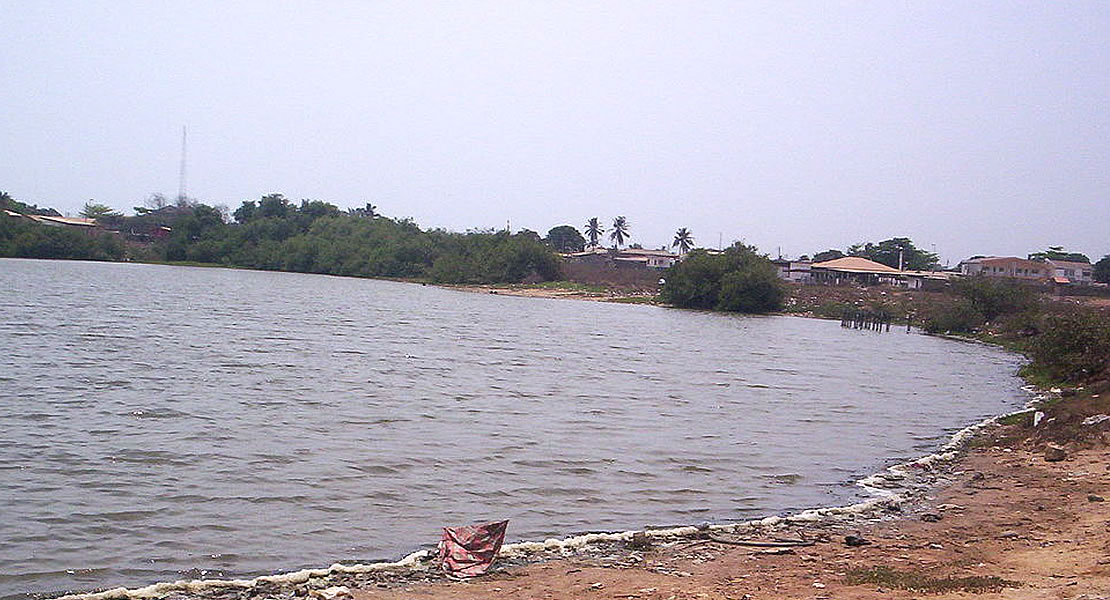 June 9, 2021
A new bridge has been designed for construction on the Kpeshie Lagoon – Beach Road as part of an ongoing La Beach Road Completion Project, Phase I.
The project, a 16km dual carriage Tema Road, from the Independence Arch to Nungua Barrier will have an interchange at the Nungua Barrier, the Minister for Roads and Highways, Kwasi Amoako-Attah has disclosed.
The Minister's disclosure follows the Member of Parliament for Dadekotopon, Ms. Rita Naa Odoley Sowah's concern that the current state of the bridge possess danger to commuters, and wanted to know when construction work on the bridge would be completed.
But the Minister assuaged her fears and assured that the current state of the bridge is not posing any danger to traffic as some maintenance works had already been done, and also a by-pass bridge has been constructed and in use.
Responding to a follow-up questions on the narrow nature of the current bridge as expressed by the MP for Ada, Mrs. Comfort Doyoe Cudjoe, the Minister for Roads and Highways assured that the new design has taken into consideration all those factors, as such the new bridge will stretch to cover the entire four-lane to provide the needed comfort to road users.
Mr. Akwesi Atta also indicated that the contractor working on the new bridge is already on site, and will be directed to prioritise the construction of the bridge.
Dominic Shirimori/Ghanamps.com