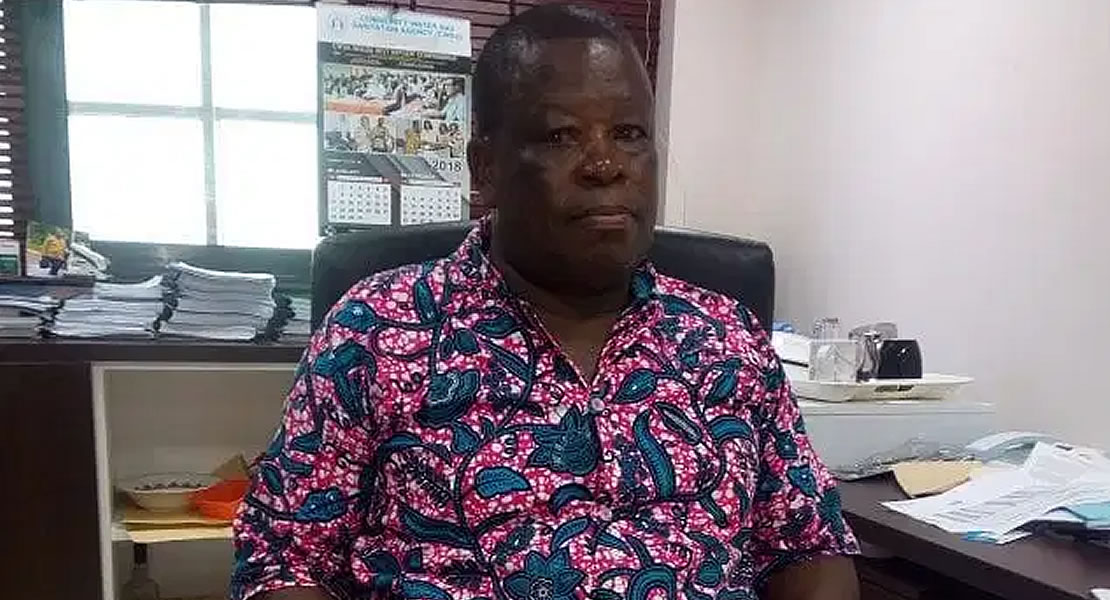 June 28, 2013
In the bid to support boost the lives of many that dwell in the constituency, Hon. Joseph Bipoba Naabu, Member of Parliament for Yunyoo has managed to source funding towards the completion of a dam for Namong, a suburb in the area.
It is almost a nightmare for inhabitants living in this community and the surrounding environs to get adequate water for even their domestic use, and agric related activities.
But Mr. Bipoba Naabu, deeply touched by the plight of individuals living in the community decided to facilitate the implementation of a dam meant to aid them in their activities and improve their wellbeing.
Interacting with Ghanamps.gov.gh, the MP stressed that works on the construction of the dam is still ongoing and moving steadily in the area.
He therefore promised to push all efforts towards the successful completion of the dam, so people in the area would be better of in their social lives, as the dug-out being implemented will largely ease the burden of inhabitants regarding access to water in the community.
Jonathan Jeffrey Adjei/Ghanamps.gov.gh