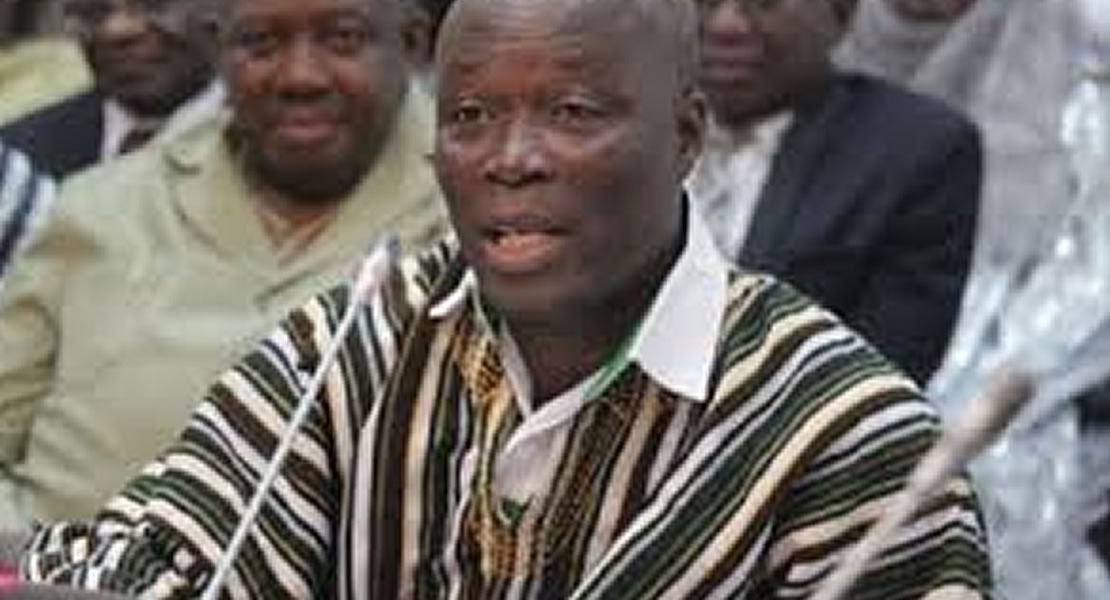 February 24, 2021
Member of Parliament for Odododiodio, Nii Lantey Vanderpuye is advocating for the new Sanitation Authority Bill to have in it public toilet.
According to him the bill in its current state does not make room for public toilet, adding that despite the fact that Ghanaians are being encouraged to own toilets, there is a new development of population expansion.
"We have uncontrolled nature of settlement which are leading to slams within the cities and we cannot completely say, we are eradicating public toilet, because people would find a place and do open defecation", he said in an interview.
He further pointed out that when the Minister-designate appeared before the Appointment Committee, he wanted her to make a commitment to look at the law again which should take care of ordinary people who stay within slams.
He also emphasized the need to keep our environment clean, and noted that the provision of public toilets in areas where ordinary Ghanaians cannot own toilet will also ensure that offenders of open defecation can be punished.
Kwaku Sakyi-Danso/Ghanamps.com