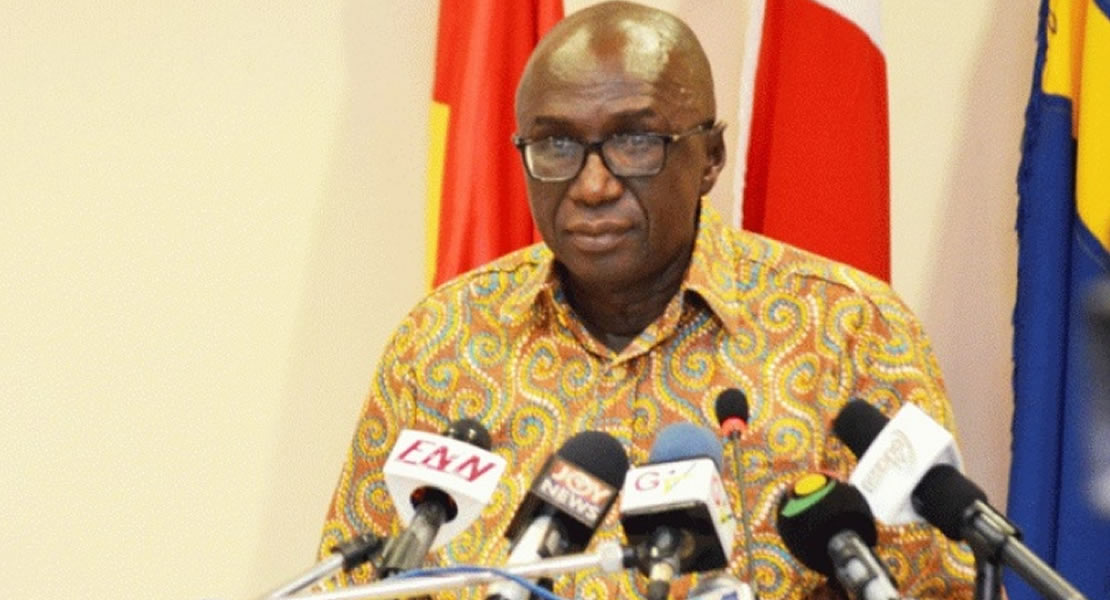 February 14, 2011
The Deputy Minority Leader in Parliament, Ambrose Dery, has stated among other things that the government's policy to set up two new state universities is more of a political gimmick than a developmental project.
He likens the act to what he says Vice President John Mahama did July 31st last year, when he broke the ground to ostensibly commence the construction of the Wa Regional hospital but seven months on, he said no visible structure has been erected on the ground.
Expressing his views on Status Quo on Multi TV hosted by Kojo Oppong-Nkrumah on the new government policy of putting up two new state universities in the Brong Ahafo and Volta regions, Ambrose Derry further stated that, even though he was part of those who debated the issue on the floor of parliament, he supported the principle of opening the universities but the need to build them now is premature because of the inadequate logistics in most existing state universities especially the University for Development Studies (UDS).
On his part, Kofi Bentil a policy analyst at IMANI Ghana said that design and implementation are the major necessities to set up universities but these two are nonexistent in the government policy on this subject.
He also reiterated that sod-cutting for the construction does not amount to the establishment of the universities since there are a number of things to be done. He said starting a university is more difficult than solving the numerous problems the economy is bedeviled with.
Mr. Bentil said it would be impossible to put up a respectable public university by the end of September even if we had the necessary resources in place. In addition, the 2011 budget has no allocation for these two state universities which may cost about $50 million each.
Prof. Binka, chairman for the sub-committee on health and allied sciences said, there would be an endowment fund of about GH¢500 million and other donor funds with partnership from the ministry of local government to bring these projects to life.
He said for the College of Biomedical Sciences, they would set up about 20 faculties where the first phase would involve faculties such as: School of Nursing, School of Dentistry, School of Public Health among others. He revealed that the School of Allied Sciences has a bigger challenge compared to the School of Energy and Natural Resource.