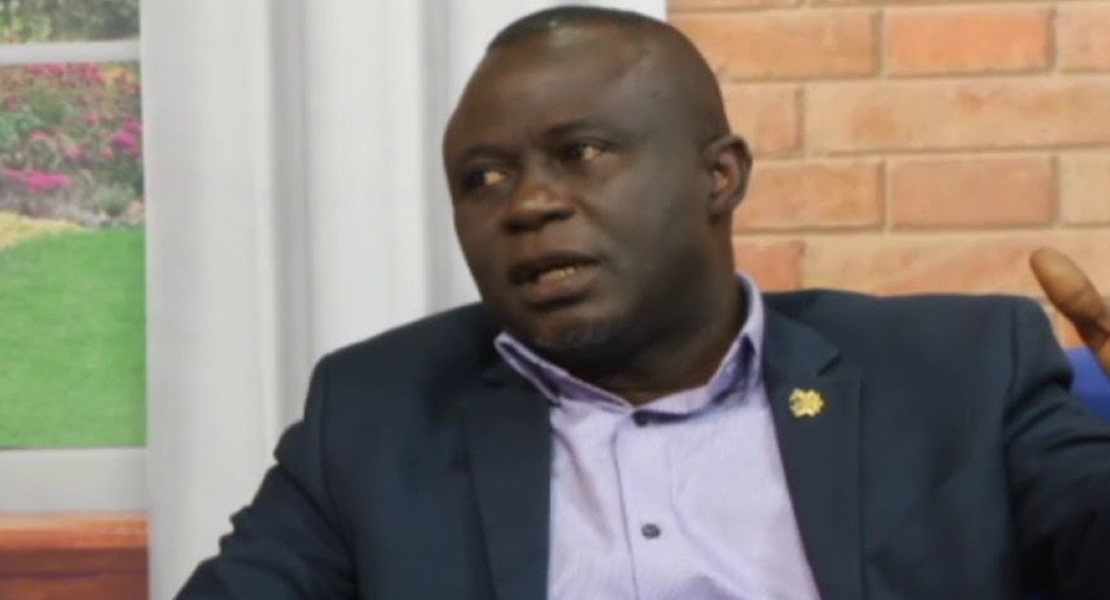 March 9, 2017
The Member of Parliament for Manso Adubia, Yaw Frimpong Addo has called for the inclusion of the treatment of Kidney disease on the list of the National Health Insurance Scheme(NHIS).
He argued that the move is necessary to help encourage patients report symptoms to the hospital for early treatment.
Speaking on the floor of parliament on the occasion of the International Kidney Day, the MP believed the high cost of treating Kidney disease must be absorbed by the scheme.
He added: "The trauma of the disease coupled with the high cost of treatment drains the patient emotionally and economically making it absolutely impossible to live long with the disease.
Today March 9 marks the World Kidney Day, an event that since 2006 has raised awareness about kidney health and chronic kidney disease (CKD).
Hundreds of events take place worldwide, from public screenings to awareness creation, aimed at spreading the word about how to prevent kidney disease and tips on living with this ever-growing illness.
World Kidney Day is a joint initiative of the Brussels-based International Society of Nephrology (ISN) and the International Federation of Kidney Foundations (IFKF), headquartered in the Netherlands.
This year's World Kidney Day themed, "Kidney Disease and Obesity," is aimed at reminding the public how diabetes and high blood pressure are critical risk factors for CKD.