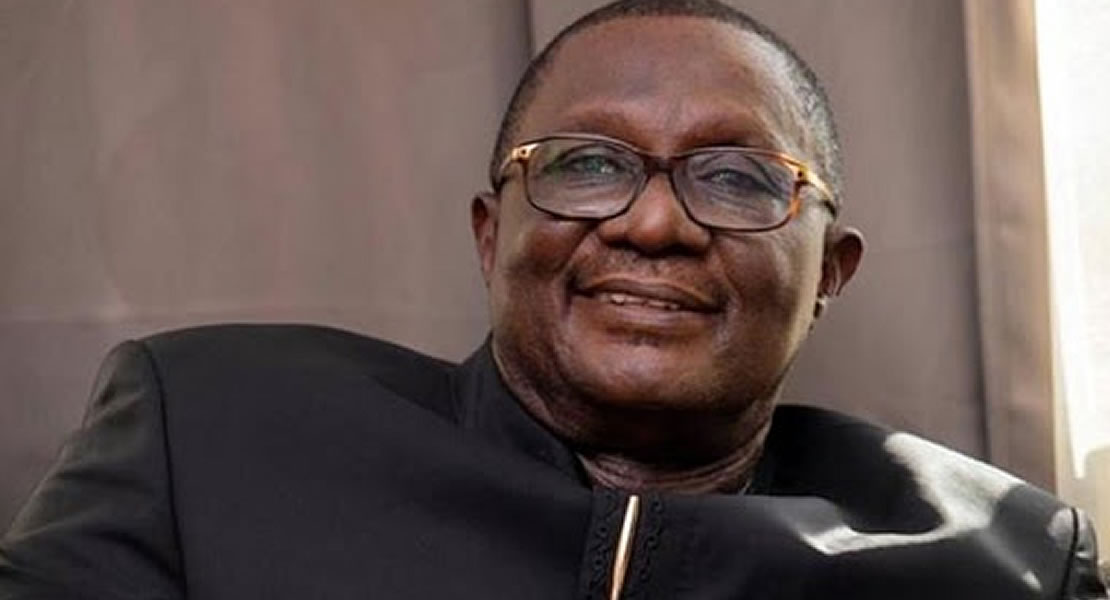 April 11, 2012
Former Greater Accra Regional Minister Nii Armah Ashitey is to petition the Inspector General of Police, (IGP) Paul Tawiah Quaye to investigate and sanction the Commander of the Motor Traffic and Transport Unit (MTTU) of the Ghana Police Service ACP Angwubutoge Awuni for the manner in which he (ACP) Awuni verbally assaulted and mishandled him last weekend.
The two, were embroiled in verbal exchanges after the former regional minister who is also the Member of Parliament for Klottey Korley Constituency was said to have physically prevented people from registering because he suspected most of them were from the Odododiodoo constituency – which is only separated from the Klottey Korley by a street.
ACP Awuni is reported to have asked Nii Ashietey to leave the scene since his attempts to stop others from registering were unlawful and created further chaos at the registration center but the MP refused, forcing the police officer to order his men to force the former minister out of the place.
Speaking on Asempa FM's Eko Sii Sen programme on Tuesday, Hon. Niii Armah Ashitey stated that his presence there was to ensure that non residents of Klottey Korley are allowed to register in his constituency which was a lawful act.
He said he felt hurt and humiliated by both the verbal and physical assault on him by ACP Awuni especially when he did nothing to warrant such action.
" Just over a month ago Awuni would see me and salute me as the Regional Minister, today Awuni will order his men and brutalize me and he stands there and look on, he should know that tomorrow he will leave office as a police man and the same treatment will be given him'' Nii Armah said.
Hon. Nii Armah Ashitey added that he's tempted to believe that ACP Awuni by his actions is in connivance with his political opponents to ensure he's defeated in the upcoming December elections.
Meanwhile ACP Awuni has admitted exceeding his limit in the manner in which he dealt with the former Greater Accra Regional Minister over his conduct during the biometric registration exercise in the in Accra last Thursday.
ACP Awuni said Nii Ashitey threatened to get him dismissed; explaining that he (Awuni) therefore lost his temper in the process and insulted the former minister.
"…He made mention that he would make sure that I am dismissed from the Police Service and so when they (the policemen) brought him in (to the charge office) I gave him my (police) cap. In fact I was furious; I gave him my cap that if he is a man he should dismiss me. I was doing my job, he did not employ me…"
Kwadwo Anim/Ghanamps.gov.gh