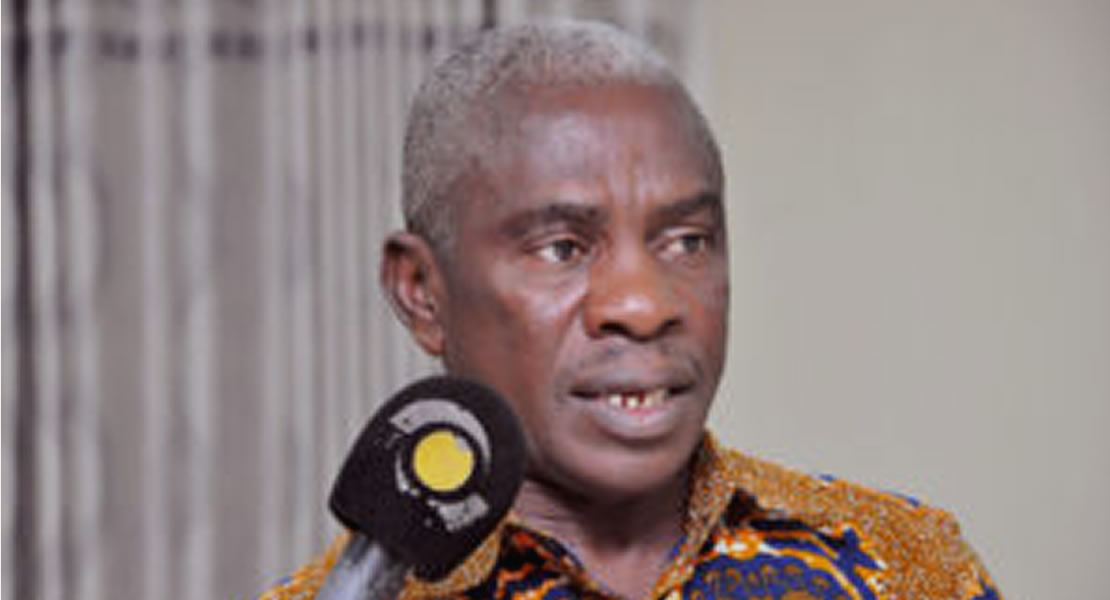 September 7, 2010
The Member of Parliament for Ahafo Ano South constituency, Stephen Balado Manu, says he is increasingly becoming embarrassed about the conduct of Nii Lante Vandepuye, a special aide to President John Evans Attah Mills.
Nii Lante Vandepuye has received a lot of bashing in the media over the past few weeks after he wrongly pre-empted President Mills' opinion on NDC Chairman statement, by insisting the president was in full support of Dr. Adjei's comments, that the NDC government will intervene and "clean the judiciary", if the Chief Justice failed to fight the growing rot within the judiciary, and also for the role he played in stopping the Nana Akufo Addo from exchanging pleasantries with chiefs during this year's Fetu Afahye.
Speaking on Net 2 television in Accra, Hon Stephen Balado, Manu stated that as a former teacher of Nii Lante Vanderpuye in Presbyterian Boys Secondary School (PRESEC)in Accra, he became very happy and proud at his appointment as a presidential aide, with the believe that he was going to perform his duties creditably but that has not been the case.
''My confidence in Nii Lante Vanderpuye is beginning to wane, in recent times he has been in the media only for the wrong reasons'', he said.
''Issues about him is becoming one too may and it is important he takes steps to correct the bad impression that people are beginning to have about him'' he further stated.
Hon Stephen Balado, stressed the need for Nii Lante Vanderpuye to ensure that his conduct does not bring the high office of the president where he works into disrepute.
Story by : Kwadwo Anim/ghanamps.gov.gh