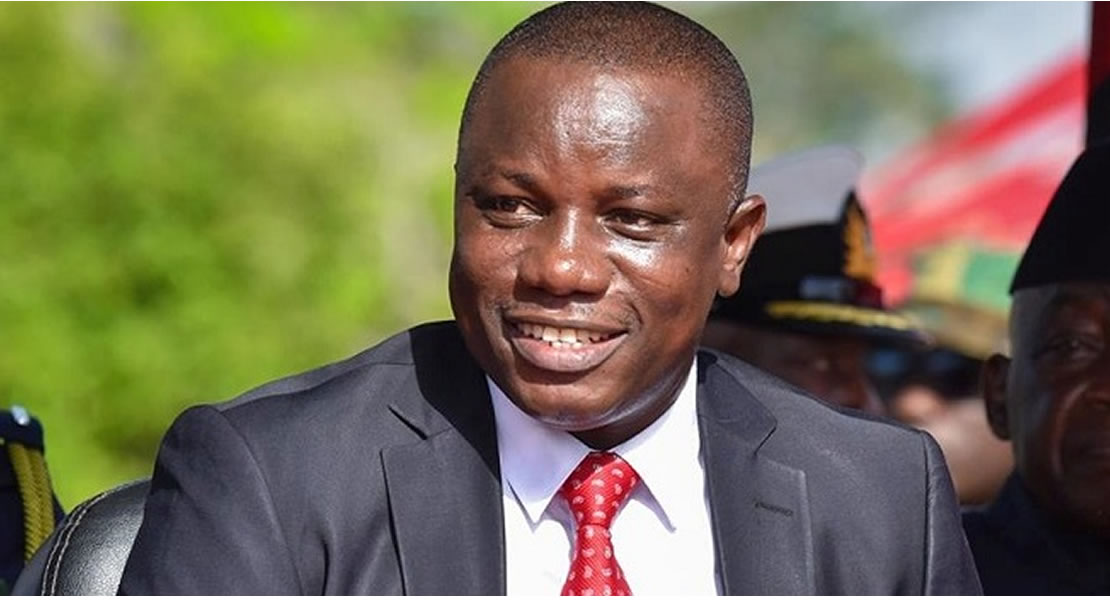 June 7, 2011
The Member of Parliament for Bimbila, Dominic Ntitiwul has discounted assertions by Ex President Rawlings that former President Kufour has amassed wealth that will enable him finance the New Patriotic Party (NPP) campaign in the impending 2012 elections.
According to the MP, this baseless claim is highly preposterous and should be treated with the contempt that it deserves.
Former President Rawlings in an address during the 32nd anniversary of the June 4th revolution in Kumasi last weekend alleged that President Kufour during his tenure indulged in massive corruption stealing a lot of state funds for his personal good. He further claimed that the Mills led Administration had failed to prosecute the culpable NPP officials simply because the government was in bed with ex President Kufour.
However speaking on Metro TV's Good Morning Ghana show, the Member of Parliament for Bimbila Dominic Nitiwul stated that the unsubstantiated comments is very typical of Rawlings who is well noted for throwing out allegation but always fail to give evidences to back them.
He recalled that the NDC together with Ex President Rawlings in the run up to the 2008 elections severally accused the NPP of corruption with the then opposition NDC party providing a list of NPP functionaries who had huge accounts at Prudential bank which turned out to be false.
"We were here when the NDC made a wild allegation against the NPP of stealing cold bar reserves which was palpably false, do we take such people serious when they make such spurious allegation.
Hon. Dominic Nitiwul contended that the NPP does not require stolen state finances to prosecute its campaign since the NPP in opposition in the year 2000 gathered its own funds to support an effective campaign that ensured victory for the party.
Story by : Kwadwo Anim/ghanamps.gov.gh