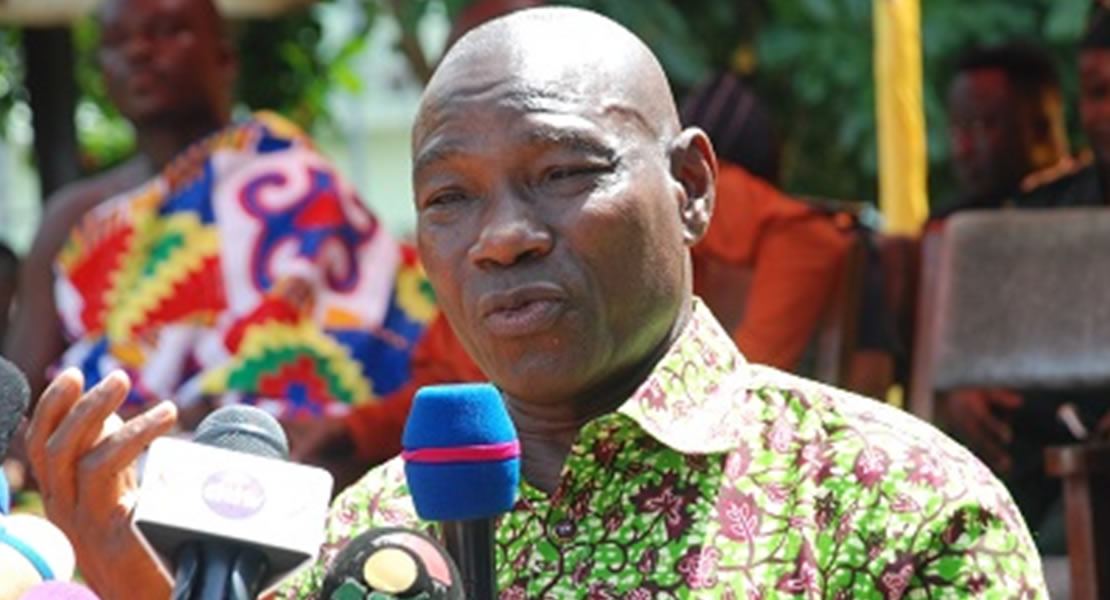 March 21, 2014
The Member of Parliament for Nkawkaw, Eric Kwakye Darfour has lauded the Ghana-Francophone cooperation describing it as a step in the right direction.
Mr. Darfour in an interview with ghanamps.gov.gh at the celebration of French week in Ghana said the cooperation was long overdue considering the fact that Ghana is surrounded by Francophone countries.
The celebration on the theme: "The Francophone Africa's contribution in the construction of contemporary Africa" assessed the collaborations between Ghana and Francophone countries in Africa towards the development of Africa. It is a platform to enhance diplomacy and cultural integration between Ghana and its Francophone neighbours.
According to the MP, the cooperation has made it possible for Ghana to receive a lot of Assistance from France and some individuals especially Members and staff of the Parliament of Ghana French Club who are being thought French.
The event was attended by Ambassadors of French Speaking African countries with Mission in Ghana, with Professor Elikia M'Bokolo a Congolese historian, specialist of social, political and intellectual history of Africa as the special guest of honour.
Ghana in 2006 under president Kufour initiated moves to sign Ghana onto the Francophone family to strengthen ties with France and enhance contributions and discussions to the growth of the continent.
Ghanamps.gov.gh