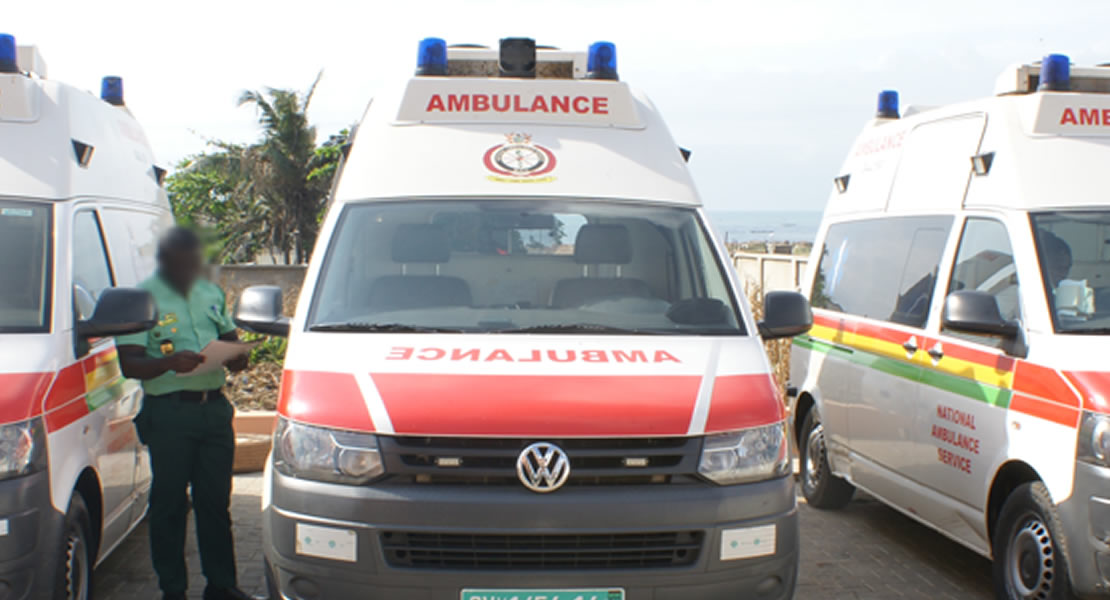 May 26, 2021
The Member of Parliament for New Edubiase, Adams Abdul-Salam has bemoaned the poor state of Ambulance Services in the New Edubiase Constituency.
Making a statement on the floor of parliament on Wednesday, May 26, 2021, he said the situation has led to a number of needless deaths.
He said the response time of the ambulances in the country leaves much to be desired.
"Mr. Speaker, in the United States, the average response time for emergency service to arrive is estimated to be 7 minutes. In the United Kingdom, it is estimated to be 8minutes.In Ghana, the average response time in the Greater Accra Region is around 16.9 minutes. However, rural communities have an average response time of almost 60 minutes or more".
Added that for people in critical conditions, 60 minutes could be too long a time for a medical response. "Yet, sadly, this is the state of emergency medical services in the New Edubiase Constituency, and I presume in many other rural constituencies".
Mr. Abdul-Salam also called the attention of government to the deficit in the human capacity of the service that hinders service delivery to the citizenry.
According to him, check indicates that the National Ambulance Service has a total of 2147 Emergency Medical Technicians, and 900 Emergency Medical Technician trainees, which is inadequate.
There is also no efficient system for the ambulance service to ascertain availability of beds at the various referral facilities to enable them move patients who require help to these facilities.
The MP has therefore called
• Training and recruiting more Emergency Medical Technicians to augment the existing ones
• Strengthening ties with local health facilities to ensure timely emergency medical care and appropriate ness of transfers, as well as
• Enhancing public awareness about National Ambulance Service.
Dominic Shirimori/Ghanamps.com