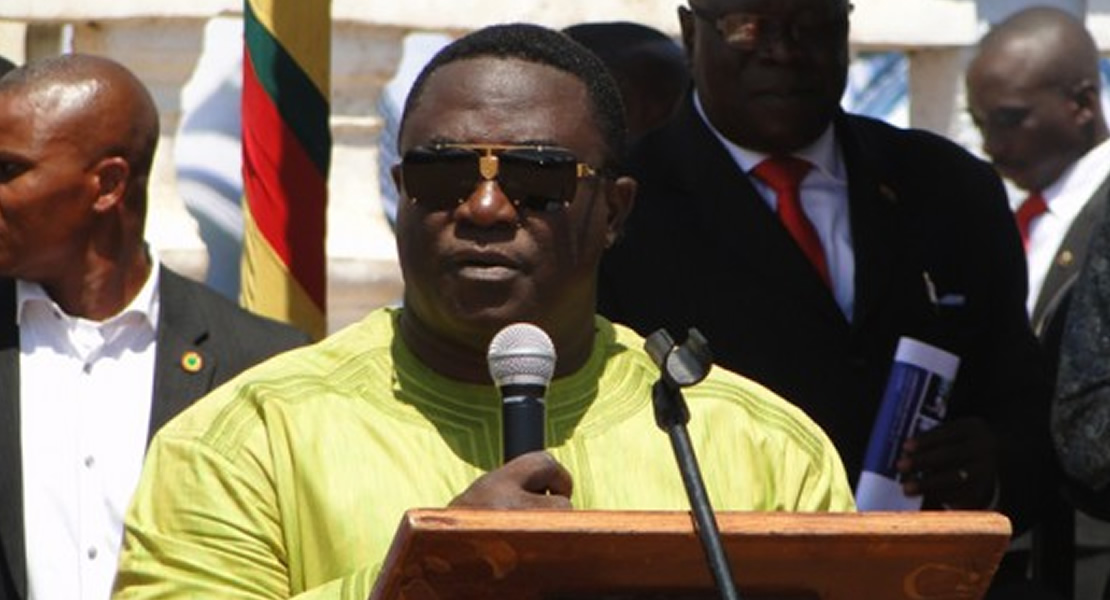 October 15, 2013
Mr Joseph Nii Laryea Afotey-Agbo, the Volta Regional Minister, has said pupils and students at the basic level had no excuse not to progress academically as their needs had been provided by the government and their parents.
Mr Afotey-Agbo said this during the inauguration of a six-unit classroom block for the Jasikan Demonstration Primary School.
He said school conditions had improved beyond attending classes bare-footed, tattered uniforms and inadequacy of text books and others some decades ago.
"Your appearance is smart, uniforms well ironed with beautiful sandals and matching socks. I can only exhort you to be studious and aspire to greater academic heights," he said.
Mr Afotey-Agbo said the future was bright for students only when they eschewed all negative tendencies likely to ruin their performance including drug abuse, engaging in cyber fraud affectionately called "Sakawa" and other vices.
He urged pupils and students to constantly pray for the government and their parents for progress and hard work for national development and peace.
Mr Daniel K. Ashiamah, MP for Buem, reminded the pupils that education was the fulcrum for national development and it was their responsibility to lay a good foundation for future progression.
Mr Killian K. Abrampah, Jasikan District Chief Executive, said the 2013 Basic Education Certificate Examination (BECE) was appalling and called on all stakeholders to rise up to the challenge.
Master John Asare, a class six pupil who says he wants to become a doctor, told the Ghana News Agency that he would take his studies seriously to achieve his dream.
GNA