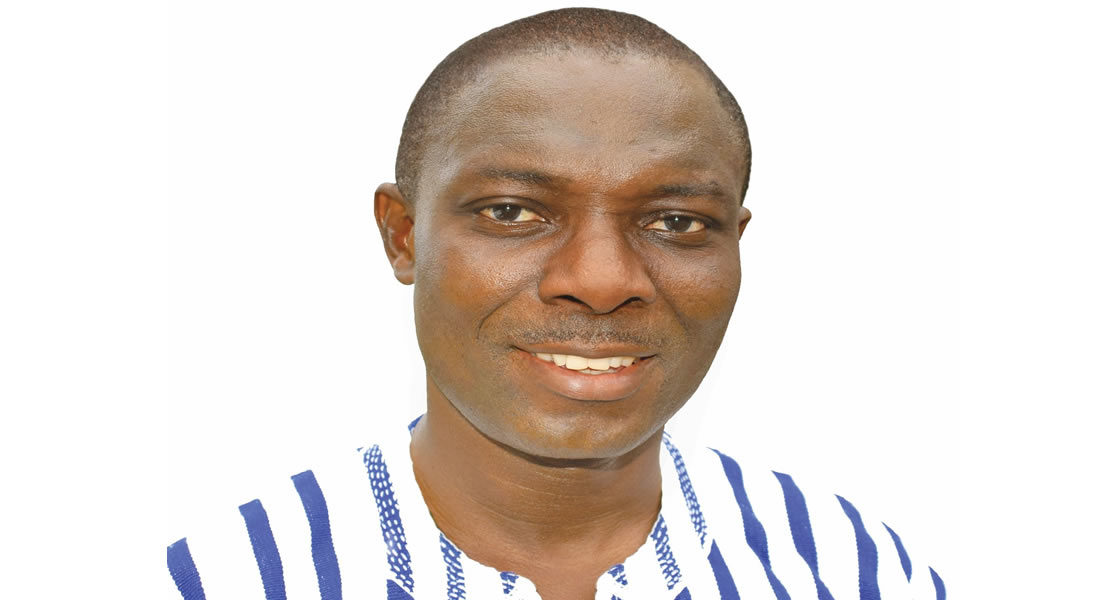 Chairman of the Finance Committee of Parliament – Kwaku Kwarteng
November 24, 2021
With the Ghanaian economy facing chronic difficulty of not being able to bridge the gap between revenue and expenditure, Chairman of the Finance Committee of Parliament, Kwaku Kwarteng, referenced a statement former President Mahama made in 2013 when he came to Parliament and told Members that, "The meat was now down to the bone", a statement he noted, would be the opposite when the 2022 Budget was approved.
The 2022 Budget, he added, has outlined some measures to deal with the rising expenditure rate against revenue mobilization.
For example, he said Government has in the budget, initiated a measure which seeks to move the country away from sole sourcing to more competitive tendering contracts as well as improving efficiency of public sector project financing by tackling the value for money regime of government projects in accordance with the law.
"This is an expenditure control intervention that we support", he added.
That notwithstanding, the Chairman of the Finance Committee of Parliament said Government again was seeking to apply GIFMIX to cut down unauthorized commitments as well as cut back on the exemptions they give in order to mobilize more revenue to meet its expenditure.
In concluding, he urged Parliament as a House to also lead by example and move away from sole sourcing contracts it has been awarding over the years.
"I wish the leadership of Parliament can cut cost as Ghana seeks to bridge the gap between our revenues and expenditures. Parliament should not just oversight the Executive, we must lead by example".
Ghanamps.com