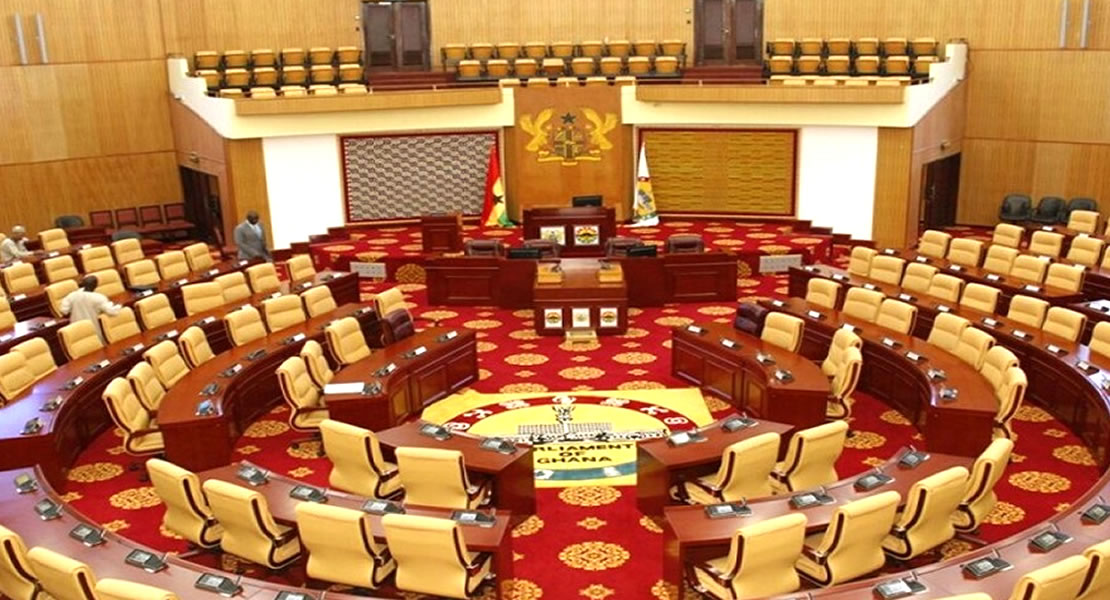 Ghana's Parliament
November 23, 2021
God knows why this 8th Ghanaian Parliament of the fourth Republic is a hang one, which does not give any party their way to bully and bulldoze their way through, the Adaklu lawmaker, Governs Kwame Agbodza has stated.
According to him he has seen ten people in Parliament take a vote on a very important matter before not this particular Parliament, but if one goes through the 1992 Republican constitution, it says at least with one half present, so, "let us enforce that and see how it would work".
In an interview, he pointed out that Parliament is there because people want a check on the Executive arm of government, and parliament is the arm that makes difference between democracies.
Additionally, it is sad that Ghanaians do not consider politics as a source for good, "they say all MPs do is just look after themselves, when it is about them they vote for, if it is about any other thing they do not care".
"How can a blind person look at the 2022 budget and say how is it going to make my life better, same with the youth, teachers, and all the categories of people, I have mentioned that as their representative in every constituencies until we go home and say this is where you get your support from I do not think we are doing a good job".
The Adaklu lawmaker pointed out that the 2022 budget should not be business as usual, they would have to take a vote on it, stating that it would not be whatever the Minority says should be ignored, "let us approve the budget, that would not happen".
He emphasized the need for lawmakers to be able to exert their influence to get the country to do the right things. Again, he pointed out that one is not going to see the usual things where we witness, "yeah, yeah, for just that reason they would do proper scrutinizing".
Kwaku Sakyi-Danso/Ghanamps.com