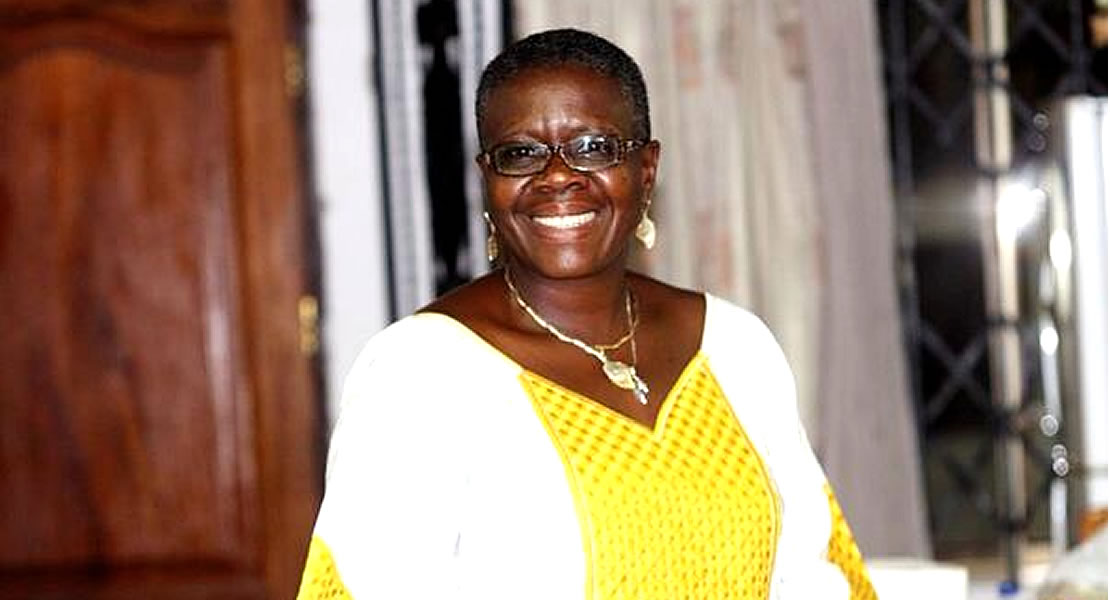 January 12, 2012
Ms Akua Sena Dansua, Member of Parliament (MP) for North Dayi has donated 240 laptop computers and 216 pieces of customized Mathematical sets to the Kpando District Directorate of Education for distribution to selected Basic Schools in the District.
A total of 20 schools are beneficiaries in the present phase that targets equipping all Basic schools within the jurisdiction.
It is aimed at bolstering learning and teaching of information and communications technology (ICT) skills training and bridging the ICT gap.
Presenting the items procured from the Ministry of Education at a ceremony in Kpando, Ms Dansua, who is also Minister of Tourism, called on stakeholders to strive harder towards addressing all challenges militating against the development of the education.
She said the sector continued to be a cardinal priority in her development programmes, which had received a chunk of her MP fund allocations.
Ms Dansua said her target areas include school buildings, procurement of furniture, computer tables and chairs, computers, exchange programmes and scholarship schemes for six students from the area to pursue Master's programmes in Korea, China and Cuba.
Mr Francis Ganyaglo, Kpando District Chief Executive said the donation had brought to 40 per cent, the District's coverage in terms of provision of computers in Basic schools, and indicated that the remaining schools would be covered in due course.
He indicated in a lighter note that  the donation would deepen the pupils' understanding of the difference between a computer mouse and the real mouse in the home,  throwing the assembly into laughter.
Mr Ganyaglo gave the assurance that stakeholders had increased monitoring, supervision and team work in the schools, which was cardinal in the education enterprise, with the district targeting between 70-80 per cent in the pupils' performance at the next BECE. The District only crossed the 50 per cent mark marginally in the 2011 results.
He announced that two ICT centres with a capacity of 50 computers for Bishop Hermann and Kpando Technical Senior High Schools were at various levels of construction in addition to communal ICT Centres/Post Offices for the Aveme-Sabadu area which would be replicated in Botoku soon.
The DCE said a total of 30 six-unit and three-unit classroom blocks had been built in the basic school level, and gave the assurance that government would continue to provide the requisite education infrastructure.
GNA