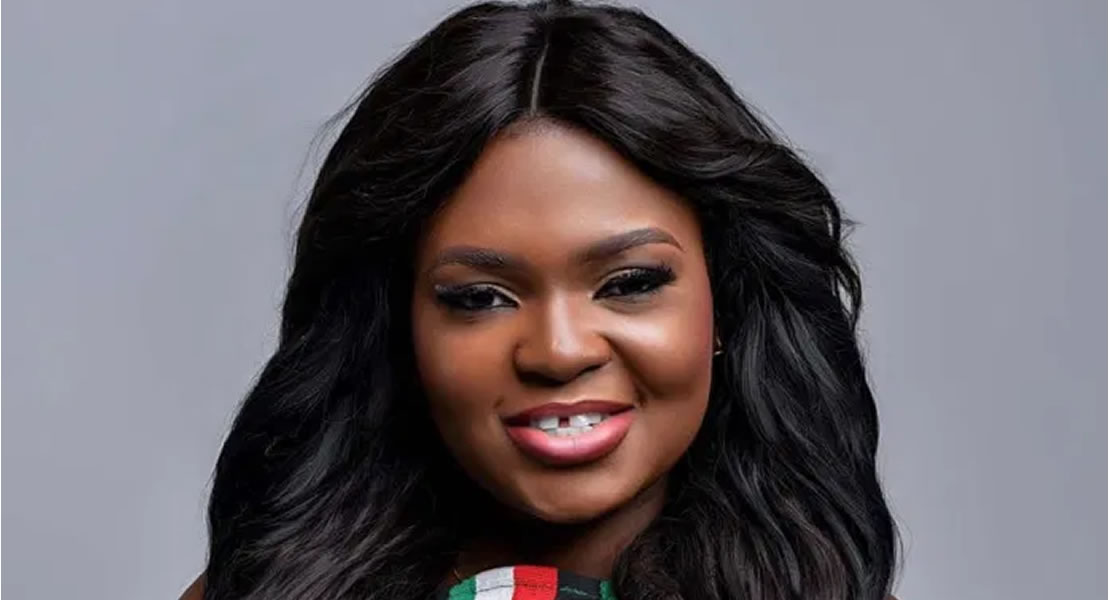 August 1, 2018
Students from St. Joseph R. C Basic School in Anfoega-Agatayigbe in the North Dayi constituency were on Thursday the 26th of July 2018 introduced to workings in the legislature, when they visited Parliament.
The Students who were more than fifty in number visited Parliament and sat in the Public gallery to observe proceedings in the House.
Member of Parliament for North Dayi, Jocelyn Tetteh, is on the fourth occasion in the Seventh Parliament given young girls and boys at the basic and junior high schools the opportunity to visit Parliament and learn at firsthand how the legislature works.
In an interview with ghanamps.com when questioned what her motivation was, she noted that growing up from a humble background in her school days she always traveled outside her comfort zone to Accra to experience city life.
And as someone who is particular about the girl child could not leave the boy child out as a mother for all, she has allocated money to ensure that twice a month she brings students from her constituency to visit Parliament.
Again I also want to give them the exposure to understand what they are taught in the classroom about the legislature, she said.
As to whether students who embark on visit from her constituency appreciate what she is doing, she responded in the affirmative and indicated that, students are always eager to have the opportunity to visit Parliament.
The North Dayi legislator further revealed that, students who are extremely brilliant and well cultured and are of good behaviour are selected from their various schools to visit the legislature.
She also advised the young girls to ensure they are not deceived by boys and men to engage in any negative tendency that would shut the bright future they have ahead of them.
By: Kwaku Sakyi-Danso/ghanamps.com