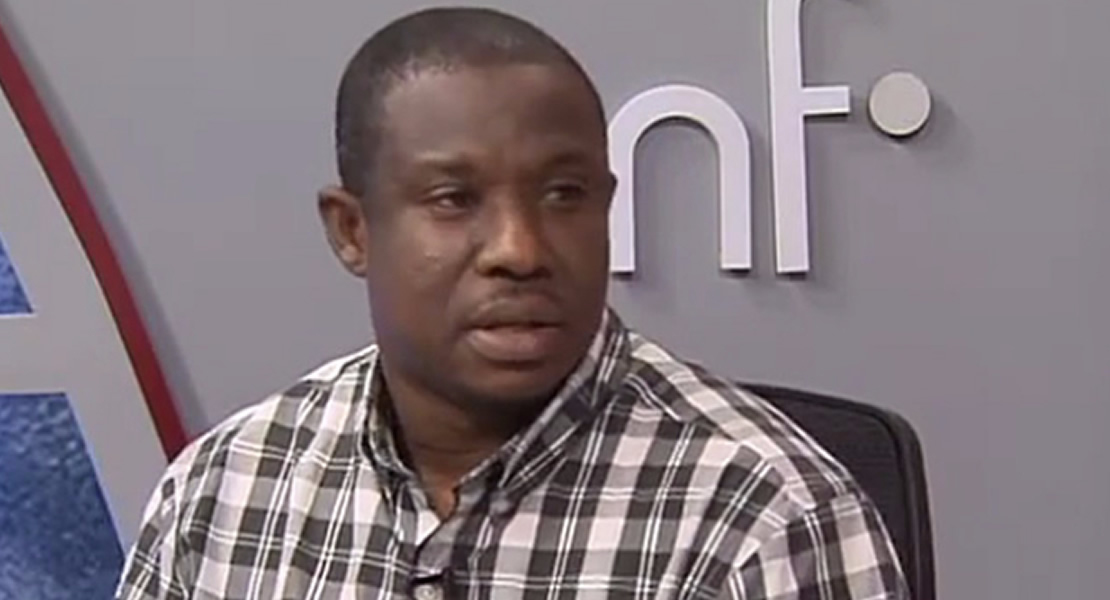 March 15, 2013
The Member of Parliament for North Dayi George Loh has defended the decision by government to sponsor 200 pastors to Israel on pilgrimage.
He said government has done nothing wrong in taking that decision as the country cannot underestimate the importance of prayers in nation building.
A statement signed by the Minister For Youth And Sports and Coordinator for the programme, Elvis Afriyie Ankrah said government had secured sponsorship to take 200 Ghanaian in the Christian community on pilgrimage to Israel.
However, the Catholic Bishop Conference and the Ghana Pentecostal and Charismatic Council (GPCC) have indicated that they are not interested in the programme.
But speaking ETV's breakfast TV programme, Hon. George Loh stated that government will be creating an even playing field by sponsoring a Christian pilgrimage as it does for Muslims on the hajj pilgrimage.
He noted that government took the decision based on goodwill and not intended to score any political points.
"several people including some in my constituency have over the years been asking why government have no such programme to visit Israel for pilgrimage just as government support the Muslims, so I see this as a good move rather that one which generate public outcry" he said.
Kwadwo Anim/GhanaMP.gov.gh