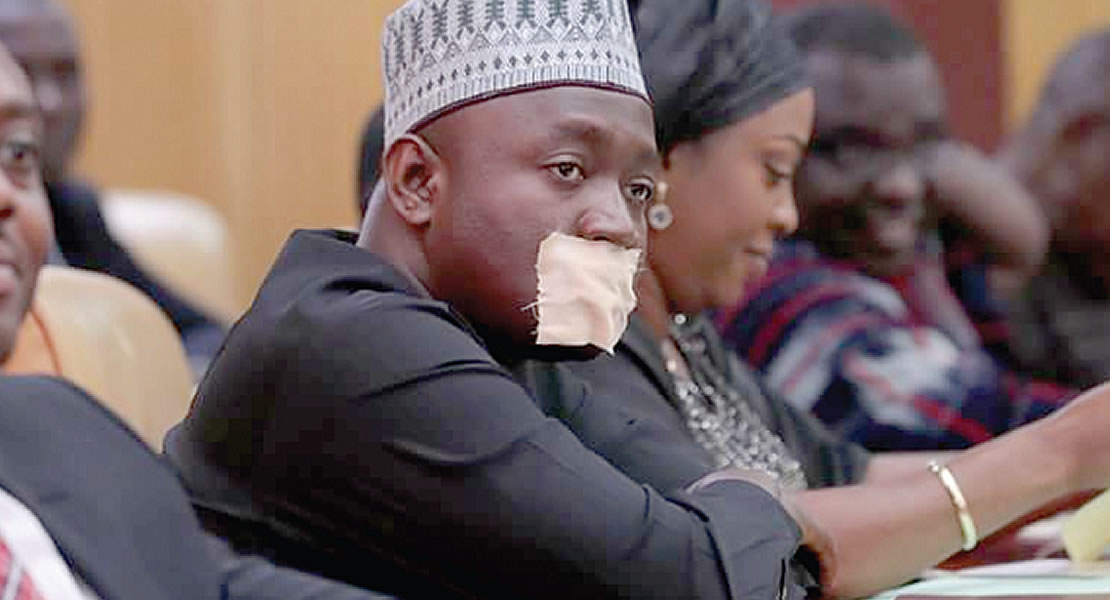 January 27, 2021
Member of Parliament for Tamale North,  Suhuyini Alhassan Sayibu serving on the Parliament Appointment has dismissed perception that the Minority members on the Committee can easily be bought with both sides having almost the same numerical strength.
According to him he finds it very offensive personally with that perception, and added that it is not everyone whose principles can be bought; though acknowledging that some people can be influenced by material things.
"Some of us, we are motivated by the opportunity to leave a legacy than whatever short gain we can earn with the privilege given us to serve on the Appointment Committee. I cannot speak for everyone on the Committee certainly".
In an interview with Ghanamps.com he pointed out that fortunately he knows some other members would find it very offensive and people must credit them with some level of integrity.
As there may have been issues here and there about how Parliament conducts its business, in terms of how members are influenced here and there, it is not all lost, there are still members in the House who are committed to the good of Ghana, he said.
The Tamale North lawmaker urged those with suspicious view of the Appointment Committee and members of the House, because of the close numbers to exercise a bit of restrain in condemning the whole House.
And described those suggesting that nothing good will come out of what they would be doing at the committee as unfortunate. "Many members in there on the Committee are guided by their conscience and would not sell their integrity for whatever amount".
Kwaku Sakyi-Danso/Ghanamps.com