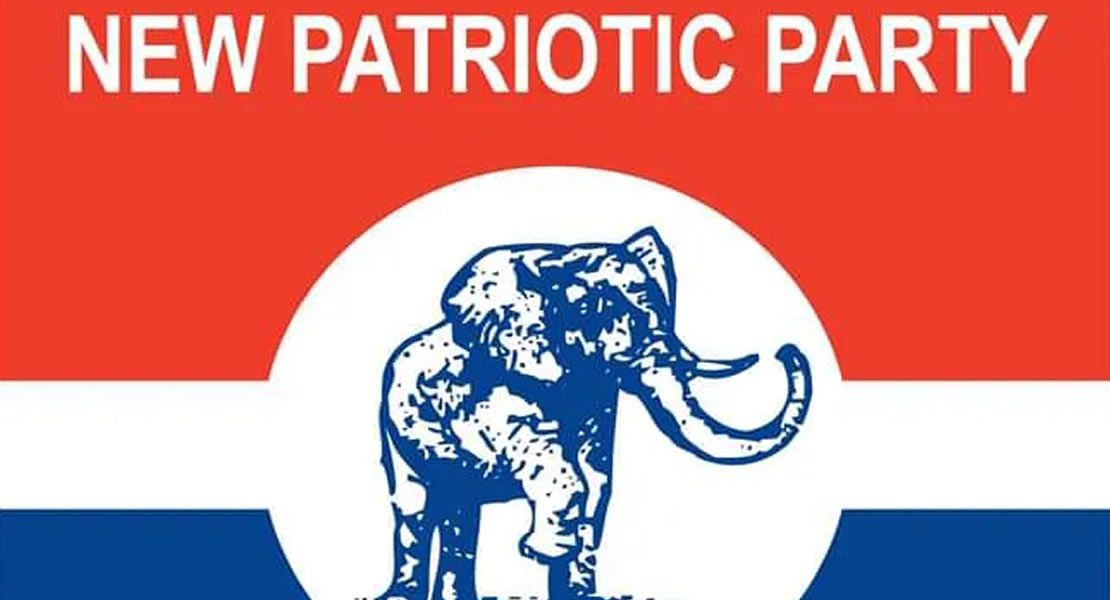 April 28, 2011
The New Patriotic Party says it has canceled the annual delegates' conference earlier scheduled to precede voting at its parliamentary primaries on April 30. Voting however will go on as planned, starting at 9:00am and closing at 2:00pm.
Counting of ballots follows immediately after voting.
A statement issued by the party Wednesday afternoon which announced procedures for voting, also identified persons qualified to vote in the primaries.
The party said a constituency delegates register which tells who qualifies to vote shall consist of:
* Constituency Executive Committee (16)
* Polling Station Executives
* Electoral Area Coordinators
* Sitting Member of Parliament
* 5 elected members from the Council of elders
* 5 elected members from the council of patrons
* Any Founding Member from the Constituency who is a signatory to the registration documents of the Party at the Electoral Commission.
Rules and Regulations:
1. The Parliamentary Election Committee is to submit names of 5 elected members of councils of Elders/Patrons to the EC.
2. All officers of the party must take note that the conduct of elections at the Constituency is the responsibility of the Constituency Parliamentary Election Committee (CEC) and the Electoral Commission. All serving officers as much as possible must therefore desist from interfering with the process.
3. All Constituency Executives must ensure strict compliance with the electoral rules.
4. Every aspirant is entitled to a polling agent during the period of voting and counting of the ballots.
5. Camping of delegates is strictly NOT allowed and any aspirant found to engage in this practice could be disqualified.
6. All delegates whose names appear on the register must be allowed to vote without any hindrance. Non payment of dues is NOT grounds for disenfranchising a delegate.
7. Party membership cards are however also NOT required of any delegate to vote or gain access to the venue of the election. Every delegate has automatic access to the election venue.
Meanwhile the party says it has postponed parliamentary primaries in 10 constituencies. The affected constituencies are Zebila, Talensi, Abuakwa North, Sisala East, Sisala West, Sege, Nkawkaw, Bosome Freho, Obom-Domeabra and Bekwai.
The decision, according to officials, will inure to the benefit of the party.