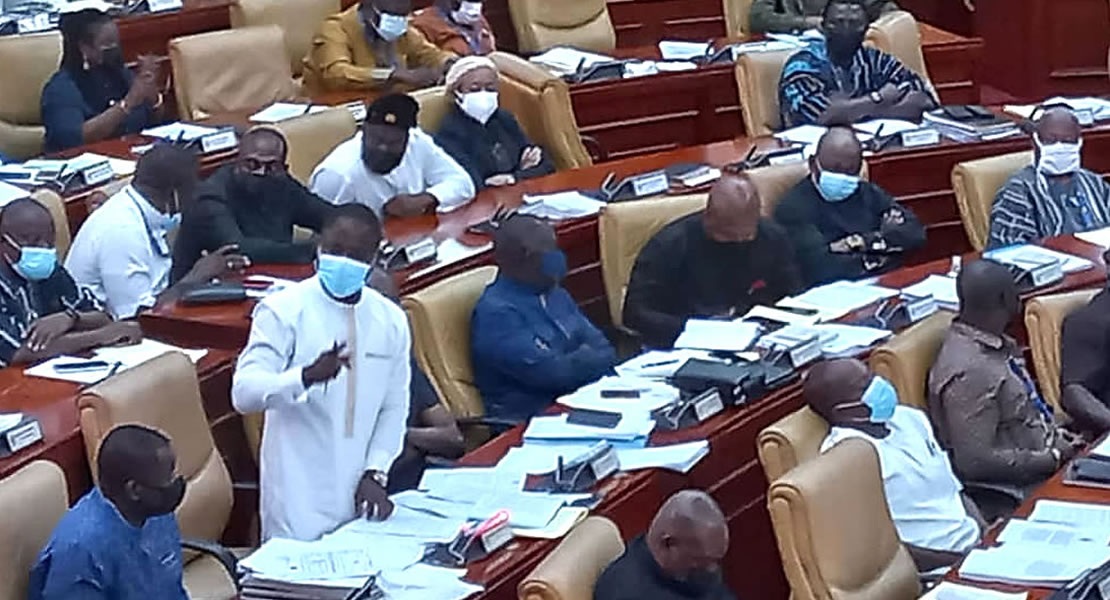 January 15, 2021
The New Patriotic Party (NPP) caucus in the Eight (8) Parliament on Friday, January 15, 2021 got to the chamber as early as four (4:00am) to occupy the Speakers right-hand side which is known as the Majority side of the House.
In an interview with NPP caucus' first Deputy Whip, Lydia Seyram Alhassan noted that they decided to start business in the House today early since today is the first day and they need to have their own meetings.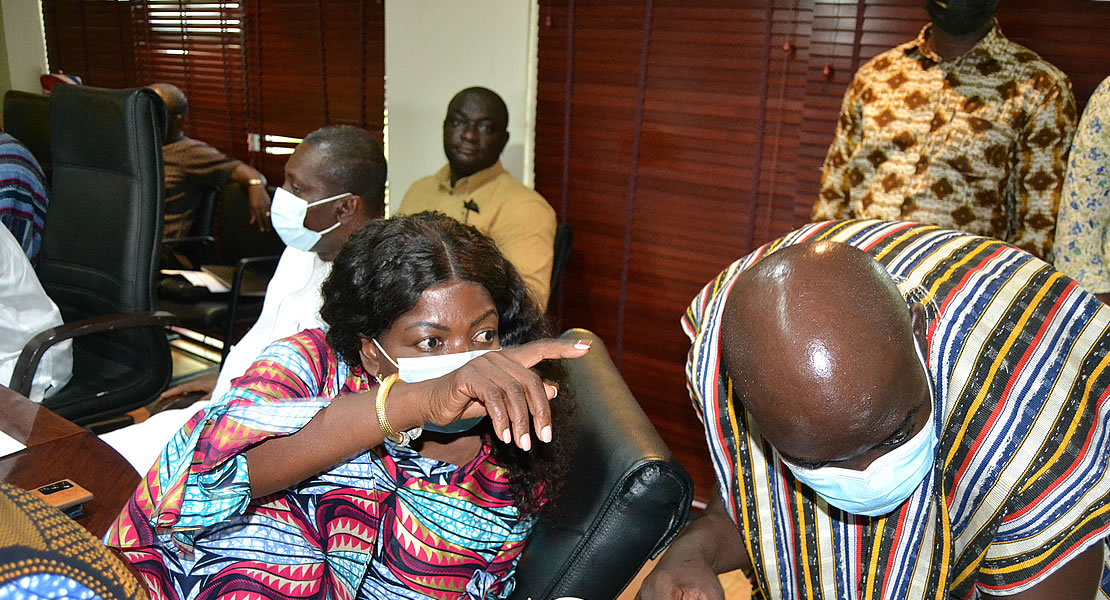 When questioned as to why her said was not coming to the House early in the last Parliament, she noted that this is the Eight (8) Parliament and Ghanaians would see a lot of changes when it comes to the way MPs attach seriousness to the business of the House.
She further denied that it was what happened at the election of the Speaker, where the NDC caucus occupied the right hand side of the Speaker, that informed her sides action.
Kwaku Sakyi-Danso/Ghanamps.com