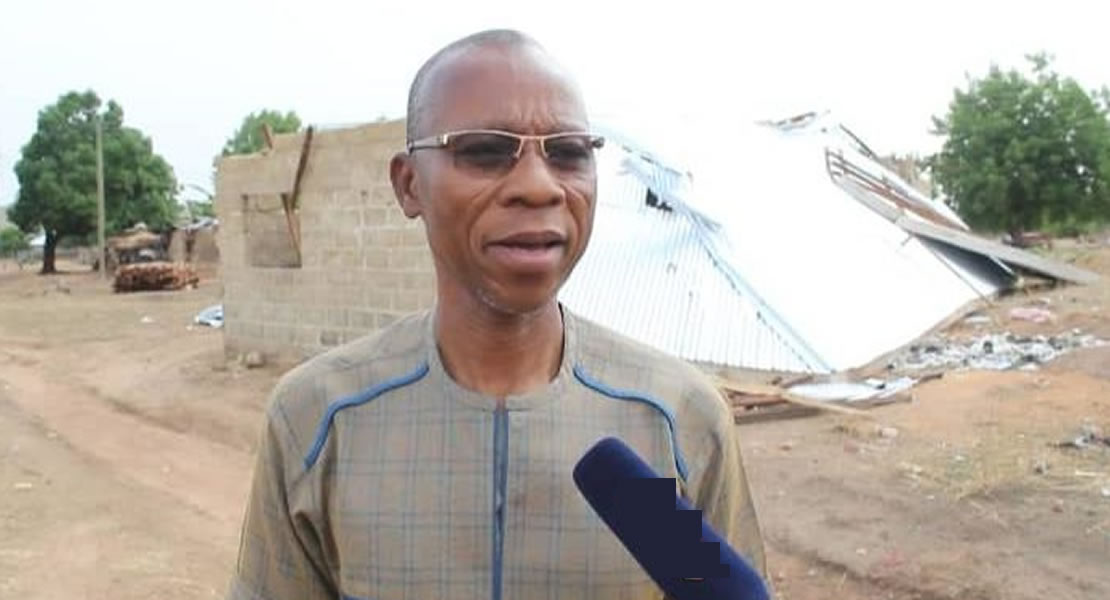 MP for Sawla-Tuna Kalba – Dari Andrew Chiwitey
December 9, 2021
Member of Parliament (MP) for Sawla-Tuna Kalba Dari Andrew Chiwitey has taken a swipe at President Nana Akufo-Addo and Vice President Dr. Mahmud Bawumi led administration for not providing the whole of the Savannah Region with a single borehole within the five years in power.
According to him he filed a question in July of this year and when finally the Sector Minister for Sanitation and Water Resource Cecilia Abena Dapaah appeared before the House on the number of boreholes constructed under the current administration, "she excluded the areas which they had worked in her answer. I had to push further and she tabled a document, it contains a number of boreholes constructed in constituencies; Northern Region only 16, with Bono East two, Ahafo four, Volta Region only three North East Dr. Bawumi's Region zero".
At a media briefing after the Minister's answer, he said their complaints are not politically motivated, but bothers on things worrying their people.  "With everything the fact is that some NGOs have done some boreholes in this regions and constituencies so if you see them being done in some of these constituencies you are likely to think that it is the government doing that. For me I would always praise the NGOs within my constituency; as an MP within the five years period, I have done forty boreholes, thanks be to God I had global communities coming to my area".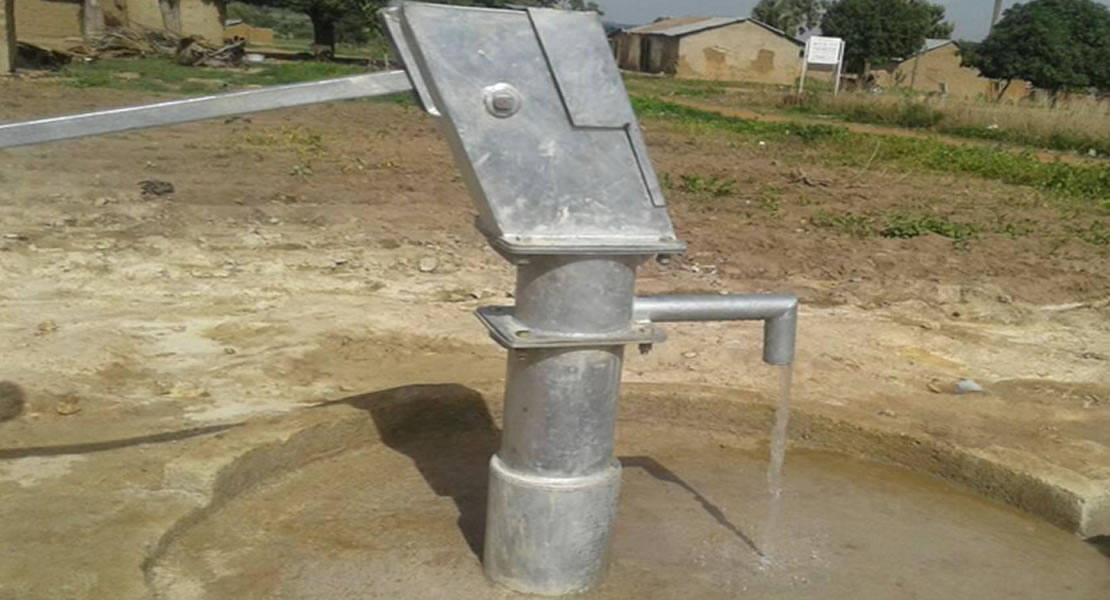 Again, Dr.  Bawumia and Akufo-Addo have not done a single borehole in my constituency; the whole of Savannah Region they have Salaga North and South Central Gonja and West, Bole Bamboi, that is why in my budget debate I said, "vice president should be woken up to tell us where and when he did the boreholes. Get to the table office to get the document, the cost and criteria use to citing the borehole".
He further said as MPs they visit their constituency and they know their challenges, and still have people who walk five to four kilometers to fetch water from the Black Volta and compete with animals,  "so it cannot be said that those communities have water; that is why they have not been given water".
Additionally,  he said he serves on the Works and Housing Committee as Deputy ranking at the committee level and ask the number of boreholes the government has done since they came into power, as then vice presidential candidate of the NPP said two years when they come to power there would not be a community that has water challenge and toilet problem.
"We visited some committees in the North as a Committee, many communities in 2018, we were there as a committee, we listened to the people, and noted that there was the need to appeal to the ministry to do a lot on those areas of sanitation and water".
Kwaku Sakyi-Danso/Ghanamps.com