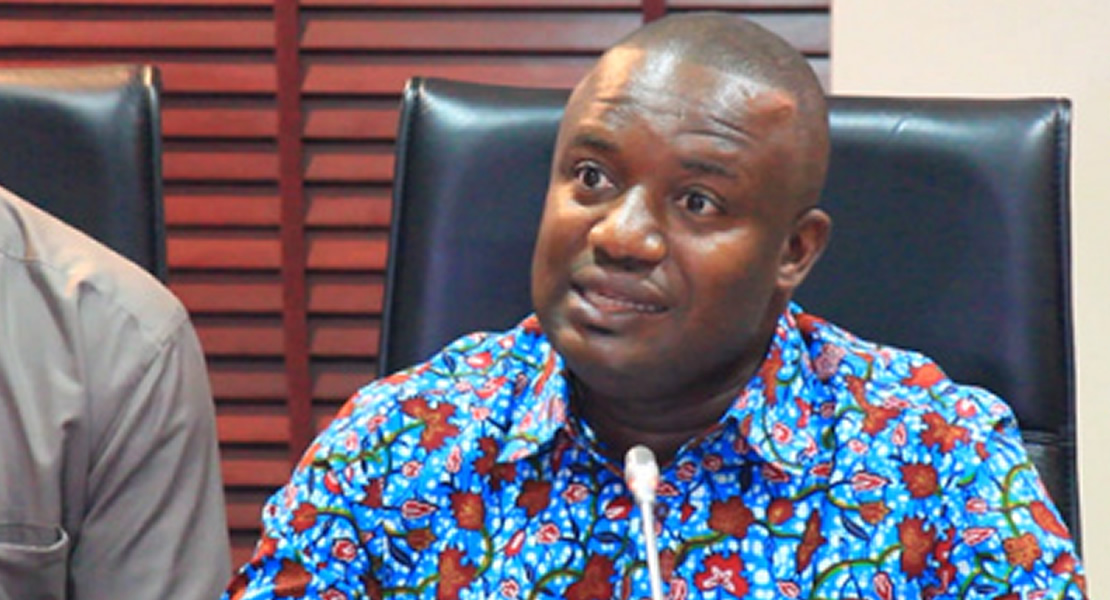 June 11, 2018
Former Deputy Minister of Energy and Member of Parliament for Yapei-Kusawgu has said the current government led by President Nana Akufo-Addo has mismanaged the Energy sector, especially with Bulk Oil Storage Transport with debt.
He made this remarks when the approved annual report of the Energy sector levies for 2017 was being debated on the floor for approval.
According to the Deputy Minister of Energy, the previous government ensured that BOST made profit in 2013, 2015 and 2016, but same cannot be said of the current government.
He further noted that in 2017 Ghana Gas supplied about thirty million cubic of electricity power generation, costing seven hundred million dollars, without a penny being paid by the current government leaving Ghana Gas with huge debt.
And urged government to put good measures in place to pay off the debt in the energy sector especially that of BOST, to ensure smooth running of the sector.
By: Kwaku Sakyi-Danso/ghanamps.com