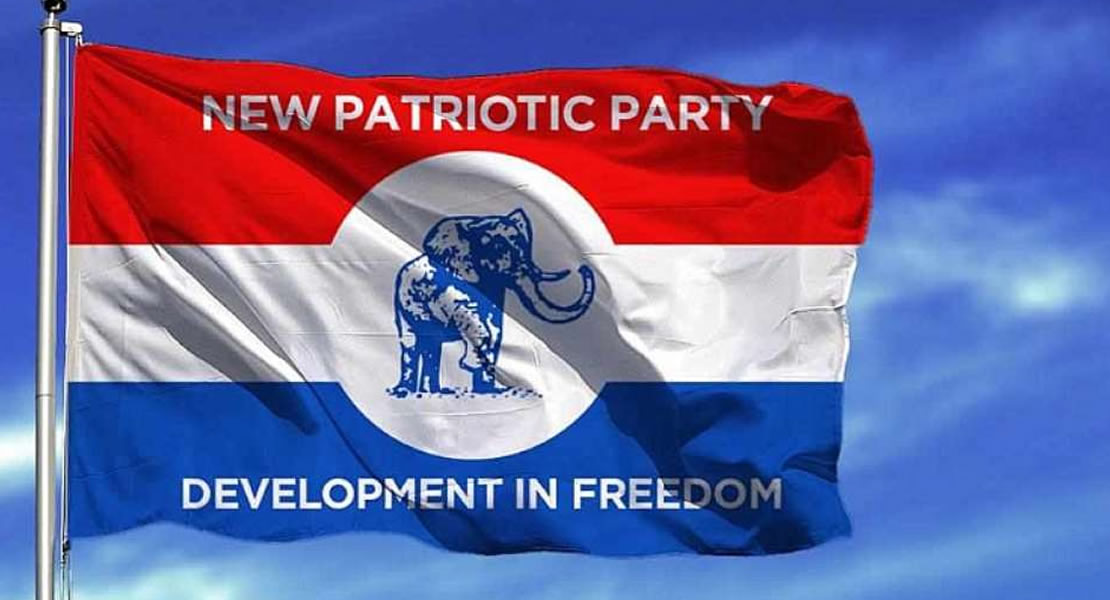 September 14, 0212
The New Patriotic Party (NPP) has denied allegations that it has abandoned imprisoned Member of Parliament for Bawku, Adamu Dramani Sakande.
The party's position follows calls from some indigenes of Bawku in Accra who petitioned the main opposition leadership to assist the embattled legislator.
The First Vice Chair of the NPP, Fred Oware, told Citi News the party was still working with the MP's lawyer, Yoni Kulendi, to appeal against the judgment.
"Last Sunday morning, I went to visit him myself and spent a couple of hours with him to see what the party can do for him with regards to his personal welfare and matters pertaining with the issues being discussed," Mr. Oware said.
He said he believed the problem was the lack of direct communication between the group so the "constituencies and regional executives have been discussing these matters to see what help the party can give as far as the medical and legal issues are concerned so when the people came, we showed them evidence of what we were doing and they were satisfied and left peacefully."
Citifmonline.com