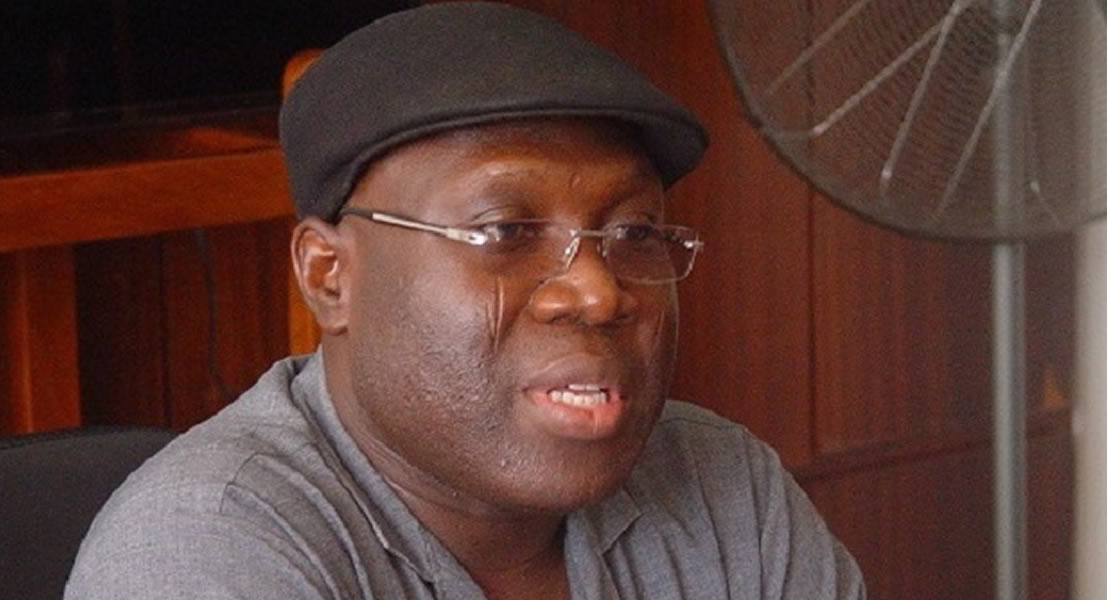 September 19, 2019
A Deputy Minister of Energy, Inusah Fuseini has accused the erstwhile New Patriotic Party(NPP) administration of allowing its party youth to infilterate the ranks of the National Security Apparatus between the year 2001 to 2008.
According to him, loads of party guys of shady character including those who could not even speak english were enlisted into the National Security.
Hon. Inusah Fuseini made the comments on e.tv on wednesday in responds to the National Security Coordinator Colonel Gbevlo Lartey clearing the NDC National Organizer Yaw Boateng Gyan of any wrong doing in relating to the leaked tape on which Mr Boateng Gyan was heard telling some NDC youth of his intention to let them infilterate the National Security for political gains.
He said the NPP administrative made a mockery of National Security as it posted an english inteprator to Morocco, a country which has Arabic and has French as unofficial language.
Hon. Inusah added that any attempt to compare the comments of Mr. Yaw Boateng Gyan with the very inciteful comments by NPP MP for Assin North will be wrong and a mis-match as the MP's utterances were highly criminal.
Kwadwo Anim/Ghanamps.gov.gh