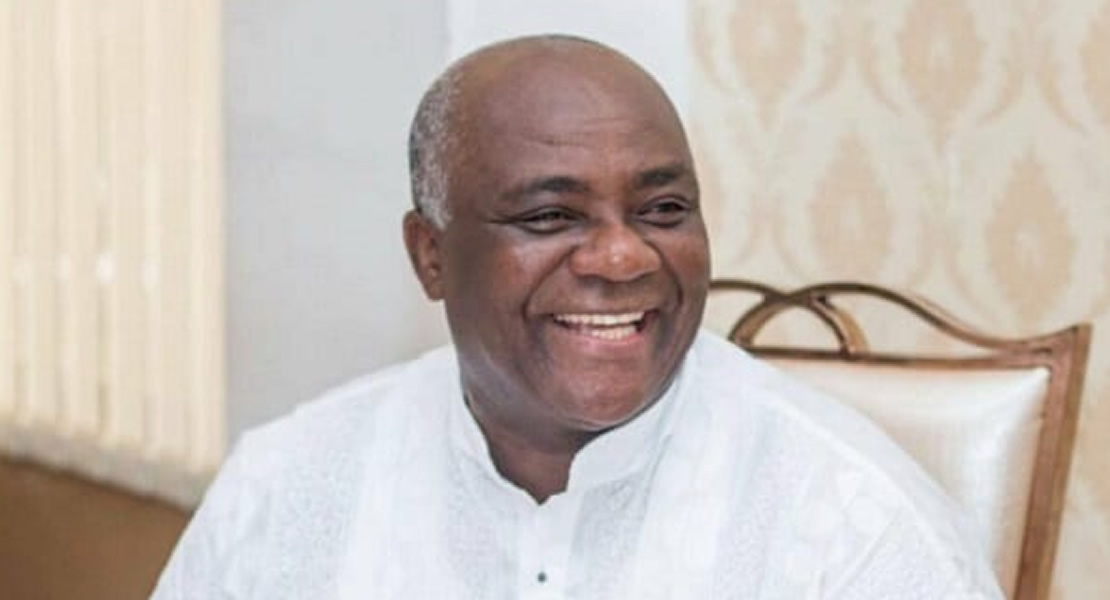 May 29, 2015
Former NPP Presidential Aspirant, Francis Addai Nimo has called for tempers to cool down within the New Patriotic Party (NPP) in the wake of recent happenings in the party.
Speaking to Peacefmonline.com, Addai-Nimoh noted that the recent controversies and petty squabblings in the NPP can only be solved when party members tolerate each other.
According to him, the party comprises people who are from different backgrounds and with different behaviours, so definitely there will be dissenting views.
However, the dissenting views he stressed should not disintegrate the party fortunes.
With regard to the murder of the late Adams Mahama, Upper East Regional Chairman of the party, Hon. Addai Nimo said; "sometimes the way forward in a situation like this may not be clear cut. Let us take note of that. The way forward in a situation like may not be clear cut immediately. That is why I'm saying that we need patience, we need everybody to calm down, to cool down. And as the days go by then we will begin to see the way forward."
"It will be in a rush to find a judgment. I believe that we allow tempers to cool down. We should calm down…We're individuals of different character, different behaviours coming together to constitute ourselves into a group by name the New Patriotic Party, seeking political power to govern this nation, use the resources of this nation to develop our country.
"So, we have different interests and different behaviours but we should be able to accommodate one another even in dissenting. I believe that from now, I will rather entreat or urge every member of the party to remain calm and quiet and not to resort to any kind of outburst…We should allow ourselves to cool down."
Peacefmonline