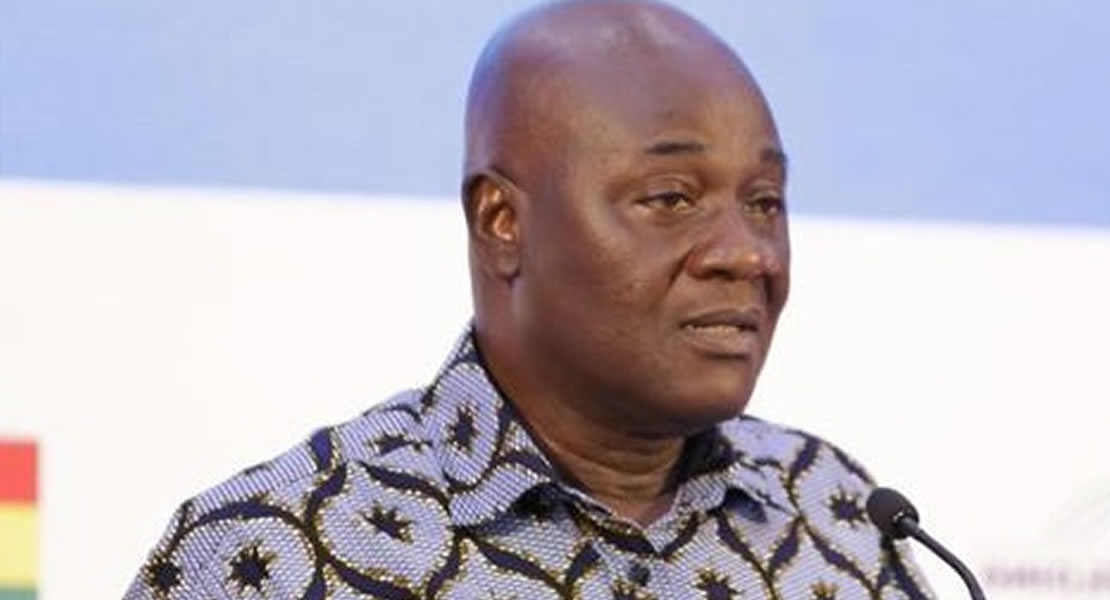 August 17, 2012
The Member of Parliament for Okere Hon. Dan Botwe has strongly dismissed the assertion that the New Patriotic Party (NPP) is desperate for power and is resulting to all manner of disingenuous strategies to come back to power at the up coming December elections.
He said the NPP if indeed is desperate for power after the party lost power in 2008 which recorded the slimmest of margin between the two leading parties.
The ruling NDC described the opposition NPP as a bunch of desperate politicians seeking power after they NPP attacked the records of the NDC government since assumed power in 2009.
However speaking on Metro "Good Morning" Ghana show, Hon Dan Botwe stated that the NPP'S view occupation in the political struggle is to help provide the right leadership to move Ghana forward in its development which has being the party's agenda.
"In the NPP the party is made up of well meaning Ghanaians who have contributed to the grow of this county both in public and private lives, this certainly not people who are desperate for power" he said.
Hon noted that the NPP believe in the integrity of Ghanaians of making the right decision s of voting the NPP to power to put the country back on the track of development.
Kwadwo Anim/Ghanamps.gov.gh