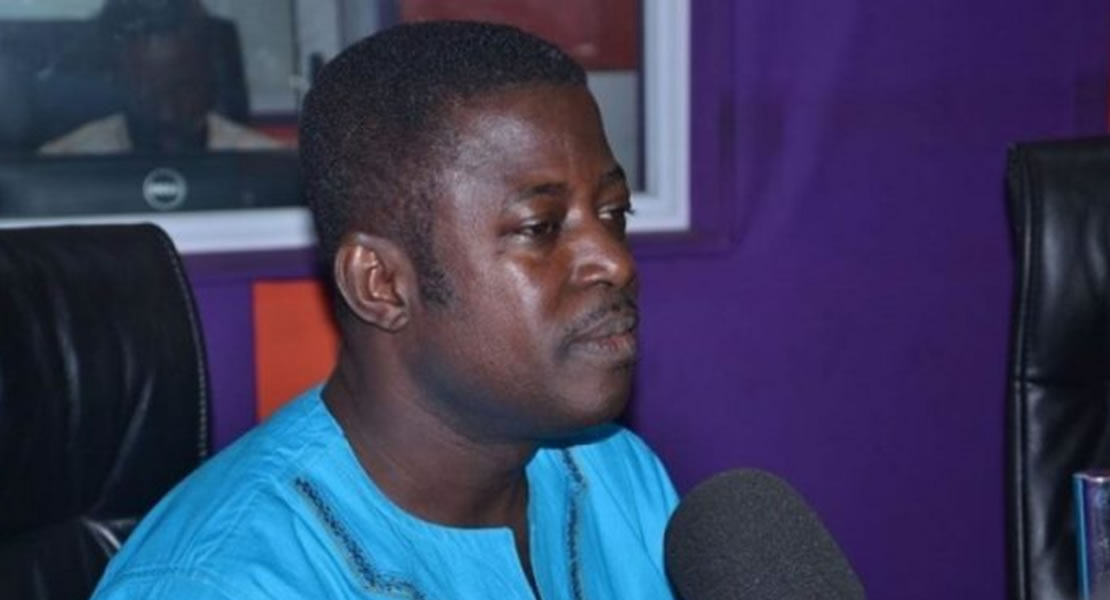 February 1, 2018
Member of Parliament for Bantama, Daniel Okyem Aboagye has thrown a challenge to the Minority to trigger a Parliamentary procedure that could lead to the sacking of the Finance Minister accused of conflict of interest in the $2.25bn bond issuance.
The Minority at a press conference on Wednesday said they are ready to trigger Article 82 of the 1992 constitution which is a motion of censorship.
In the said motion, they need an overwhelming support in Parliament for the dismissal of the Finance Minister.
Mr. Ken Ofori-Atta, they say, has been indicted in the CHRAJ report which says the Finance minister's "extensive interest" in the securities market raises "potential for conflict of interest".
Holding on to this key revelation, the Minority MPs say their 11-month accusatory advocacy has been vindicated.
They have gleaned from the report that the minister breached Article 181 of the 1992 constitution and Section 56 of the Public Financial Management Act 2016.
They also accuse him of failing to adhere to Bank of Ghana (BOG) guidelines when he gave only one day notice of trading in the bond when the regulations requires two-weeks notice.
By: Kwaku Sakyi-Danso/ghanamps.com