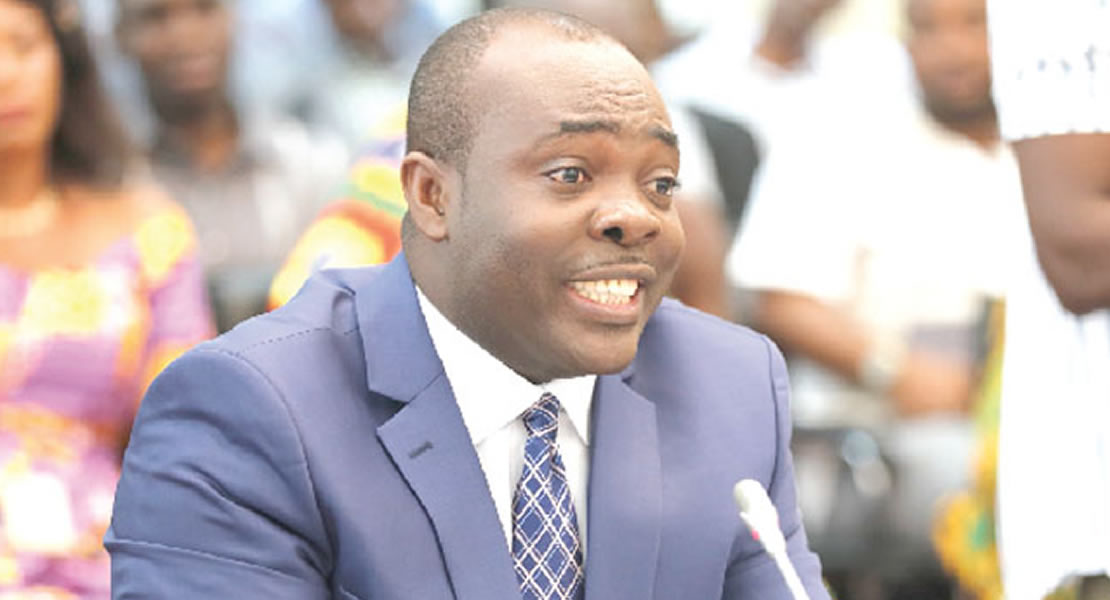 November 6, 2012
Mr Isaac Kwame Asiamah, New Patriotic Party (NPP) Member of Parliament (MP) for Atwima-Mponua, says he is upbeat about retaining the seat for his party.
He predicted that the party would win about 85 per cent of the popular votes on December 7.
Addressing supporters of the NPP at Salema, a suburb of Nyinahin, he urged them to remain vigilant to prevent electoral fraud.
They should also avoid complacency and step up their house-to-house campaign to get the people to go out in their numbers to vote on polls day.
Mr Asiamah said Ghanaians need to vote for change to bring integrity, competence and efficiency into the governance of the nation.
Mr Akwasi Afriyie Dante, former MP for the area, asked the party supporters to unite to bring the NPP back to power.
They should also work hard and make the necessary sacrifices to make victory for NPP possible.
Mr Charles Yeboah, former District Chief Executive for Atwima-Nwabiagya, asked supporters of the political parties to be more responsible in the conduct of their electioneering.
GNA