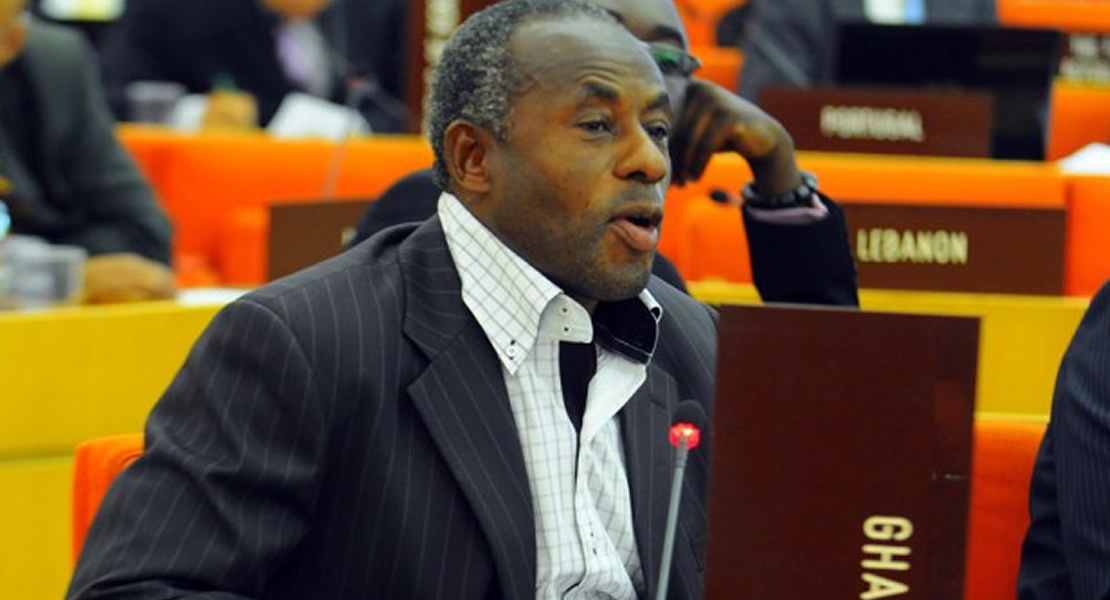 October 5, 2016
Local Government and Rural Development Minister, Alhaji Collins Dauda, has chastised the New Patriotic Party (NPP) for "deliberately ignoring" achievements including massive infrastructure projects initiated by the Mahama-led government.
He said the agenda to undermine the National Democratic Congress (NDC) government will fail because majority of Ghanaians appreciate what Mahama has done.
He said the NPP's attempt to trivialise NDC's achievements will fall flat because beneficiaries of social intervention programmes will show gratitude by endorsing him come December 7.
Alhaji Dauda who is on the five-day Brong Ahafo regional tour with President Mahama said whereas the NDC is campaigning and selling its message to electorate based on its track record, the NPP is busily sitting in Accra and holding news conferences.
"I have been with the President on this tour and I can tell you that majority of Ghanaians we have interacted with so far are very happy with work done so far. Yet the NPP have made it their stock in trade to hold news conferences and spewing lies. I can assure you that the NPP will have the rudest shock of their lives come December 7 from what I have witnessed so far on this tour. Everybody, young and old have approached and they have expressed how glad they are with what the President has done for them," he added.
Alhaji Dauda who spoke on Accra-based Asempa FM's Enkosi Sen program Tuesday said Mahama has worked hard and deserves a second term.
He said the massive infrastructure projects initiated is paying off and can be felt by Ghanaians. He tasked members of the NDC to continue to work hard to ensure a comfortable win come December 7.
Critics of the NPP have said that the party appears to have won Olympic medal in press conferences and press statements. Not too long ago, it was about the Electoral Commission and Charlotte Osei, now it is about President John Dramani Mahama or his hardworking wife and recently about the CHRAJ.
"Anytime the president coughs, the NPP, will call the media to tell them what it means, very soon how he walks or what he eats will be grounds for the organization of a press conference.
When people say, the NPP, has no message, they don't understand, but every day that is made abundantly clear, because we hardly hear the NPP, talking about issues and policies," he added.