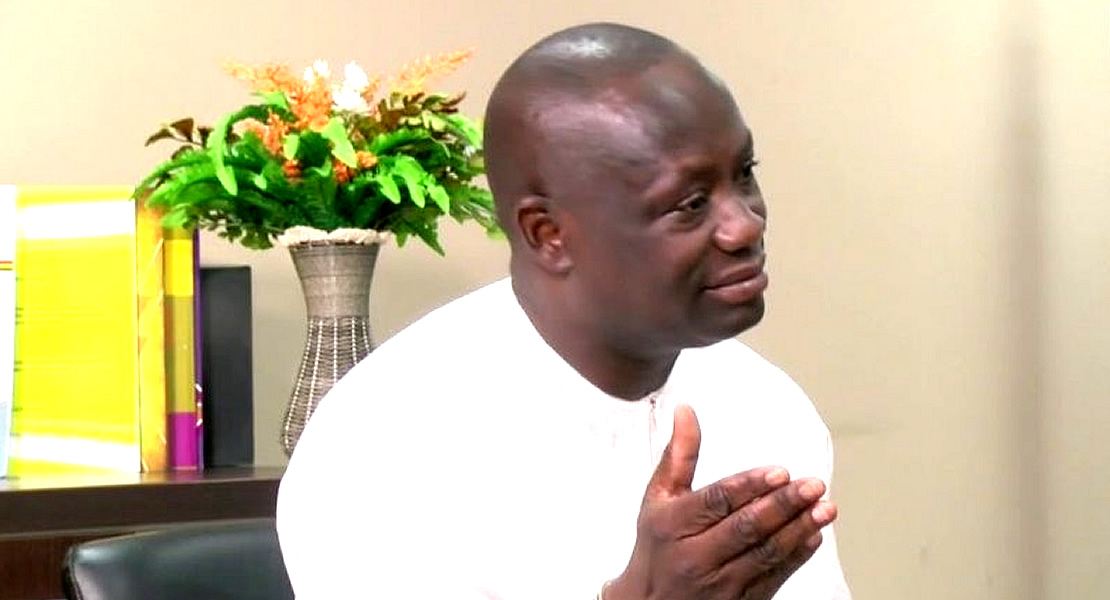 March 6, 2019
Former Minister for Energy in the previous National Democratic Congress (NDC) government, Emmanuel Kofi -Armah Buah has given indication that when his party forms the next government some policies implemented by the current regime would be revisited.
According to the Ellembele lawmaker they are going to revisit policies implemented by the current President Akufo-Addo government that do not have national consensus.
"The Majority side are going to have their way in changing the course of history, we are just reminding them that their time is short, the time would come when the NDC government would be in power".
He further pointed out in an interview that one of the things they have done is amendment to the public holiday (Amendment) bill.
"I can assure the people of Ghana that, they should not worry, we are putting our Republic day into the back burner and making Dr. Nkrumah's day a footnote, we would revisit the issue", he lamented.
Kwaku Sakyi-Danso/ghanamps.com