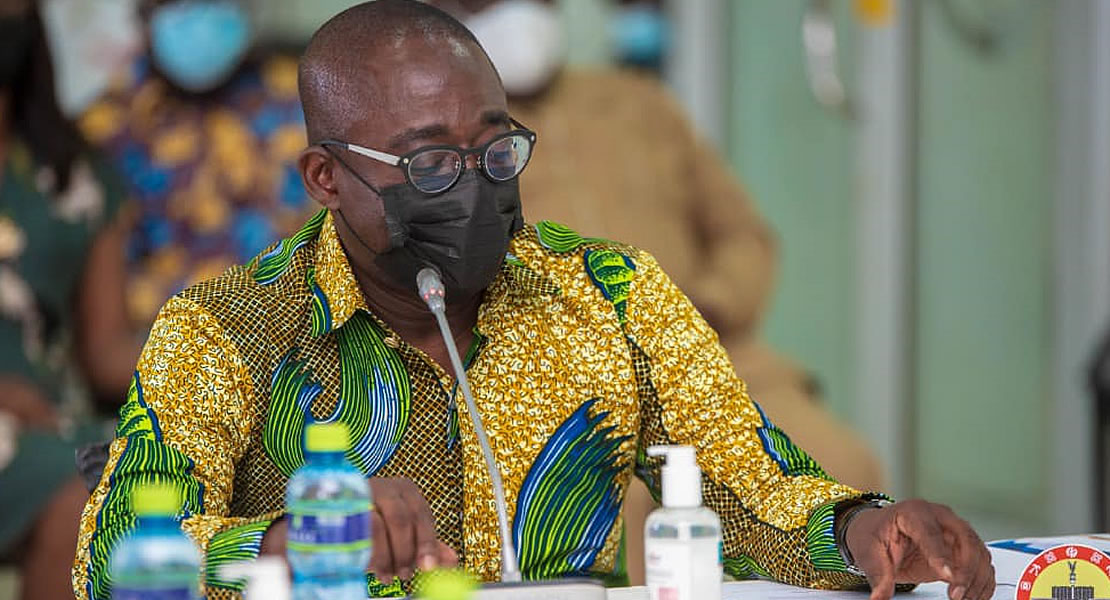 June 4, 2021
Minister designate for Energy, William Owuraku Aidoo has said with the introduction of nuclear energy in Ghana, it would be a game changer in Ghana's quest to be energy sufficient when he appeared before the Vetting Committee on Thursday, June 3, 2021.
According to him when the sector minister Dr. Mathew Opoku Prempeh appeared before the Committee, he indicated that it is something that Government is serious about and an operator has been selected and the name is Nuclear Power Ghana.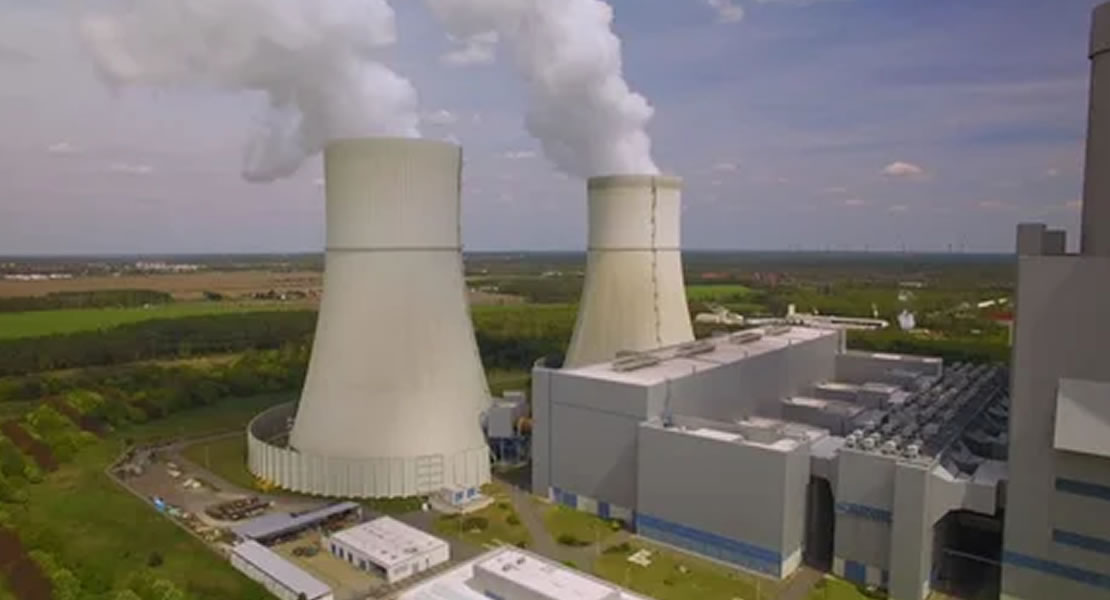 He further told the Committee that, having previously served on the board; they were earlier looking for a vender and that gave him the opportunity to travel to India, Russia and China accessing any of them becoming a vender.
"It's something that is upmost on government agenda, a location has been selected for a possible installation of the nuclear plant", he told the Committee when James Agalga, a member of the Committee wanted to know if nuclear energy was on government's agenda.
 Kwaku Sakyi-Danso/Ghanamps.com