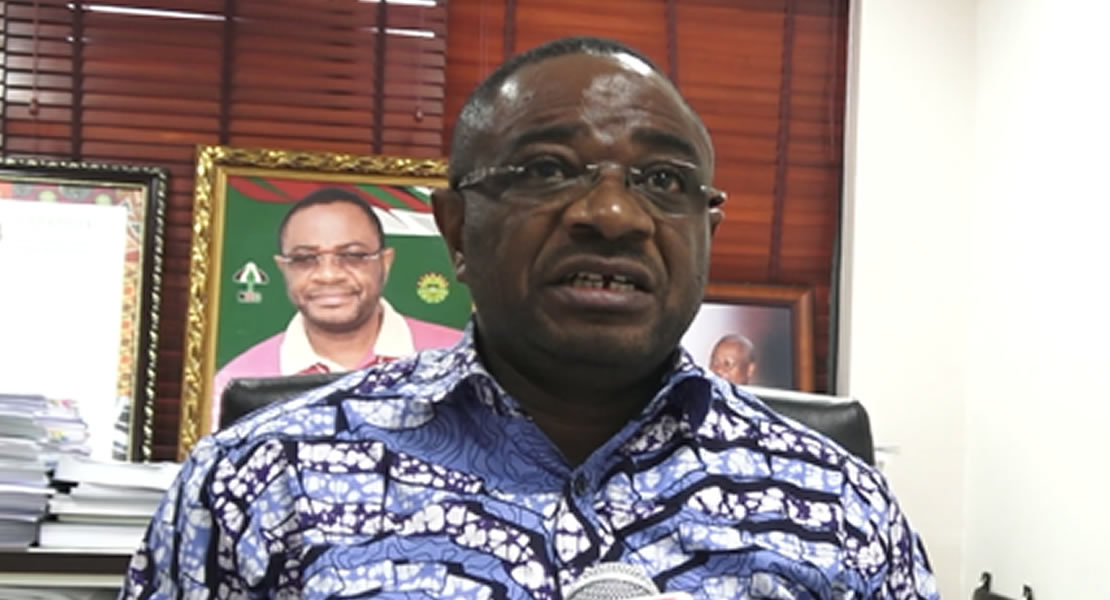 November 2, 2018
Ranking member of the select committee on Youth, Sports and Culture, Kobena Mensah Woyome is calling for the right of former Ghana Football Association President, Kwasi Nyantakyi and individuals to be respected.
According to the Ranking member on Youth, Sports and Culture, if you do not have anything against an individual and you try to push for something against someone it becomes persecution and not prosecution.
In an interview, he pointed out that going through the status of the Federation of International Football Association (FIFA) he knows we would get to a point where world football body would ban and fine Kwesi Nyantakyi.
"FIFA frowns on conflict of interest bribery, even big weight like Seth Blather went though this with the full support of the United States of America's Federal Bureau of Investigation (FBI) they did a thorough work".
He added that the former GFA boss has an option of appeal if he feels the ruling of FIFA is not proper.
And added that the Attorney General (AG) said there are no evidence to prosecute, so the case was dropped in Ghana, "this should be left for Ghanaians to judge".
By: Kwaku Sakyi-Danso/ghanamps.com